Here are some cute Easter craft ideas from All Kids Network.  Since Easter is so early this year, our class didn't get much chance to do a lot of Easter crafts.  Hopefully we can use some of these ideas next year.  We did make a bunny face and a tissue paper egg though it was different from the one shown here. These are all pretty doable with preschoolers and could be made either easier or harder depending on your child's age.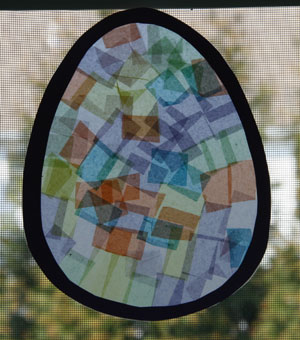 Easter Egg Sun Catcher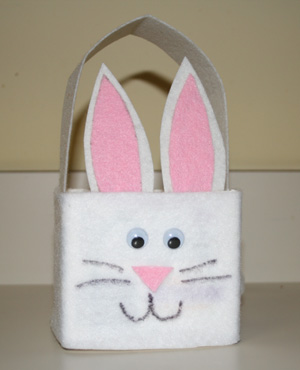 Milk Carton Easter Bunny  Basket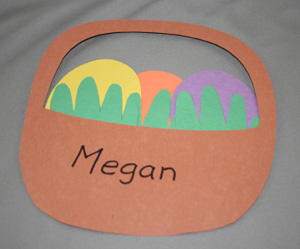 Handprint Easter Basket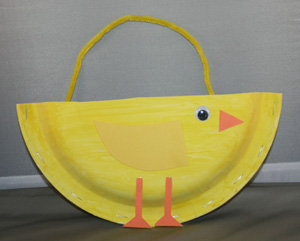 Baby Chick Basket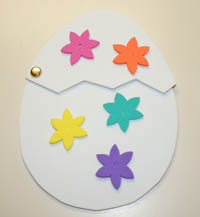 Peek-A-Boo Chick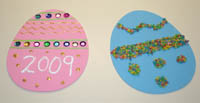 Foam Easter Eggs
Have fun with these!