While we would all love a glimpse into the minds of our pets, science has yet to advance far enough to let us do it. So is that it – we can never know what our pets are thinking?
Nothing is ever that simple!
Your Pet Doesn't Talk – But They Do Communicate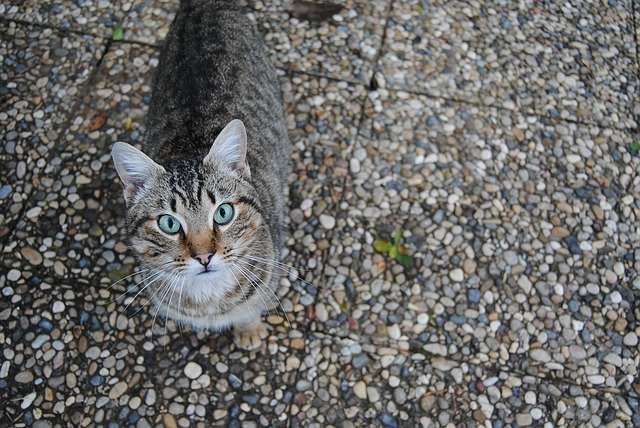 The more time you spend with your chosen pet, the more you will learn to read them. You will know when they are having a good day; when their mood is buoyant; when … Read more...