Disclosure: I received a download of Let it Be Jesus free for an honest review. All of the opinions expressed here are my own and may differ from yours.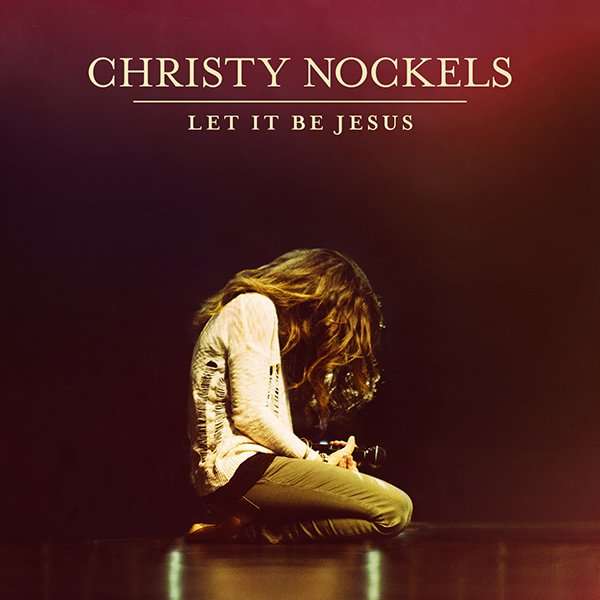 Let it Be Jesus is the brand new release from Christy Nockels.
Christy Nockels has been a worship leader for many years. She has been an integral part of Passion Conferences from its inception in 1997.  She's seen first hand music sweep people into the presence of God in a powerful way. A pastor's kid, who was … Read more...