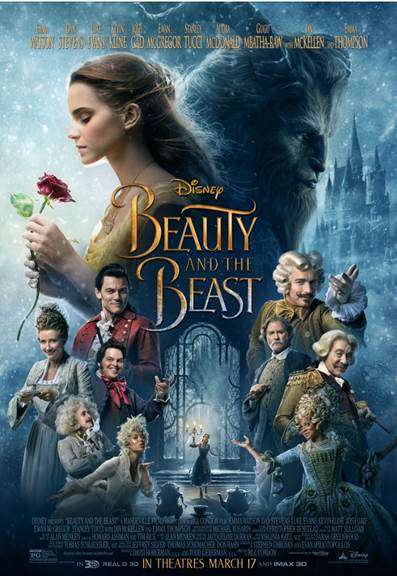 This post contains affiliate links. If you make a purchase, I may receive compensation.
Beauty and the Beast
March 17 is coming soon! I've got my tickets for the March 16th show. They used to do midnight showings, but they quit doing them at my theater. That's okay because that means I can see this even earlier. Beauty and the Beast is one of my favorite Disney movies. I've got some FREE Beauty and the Beast Coloring Pages for you to print along with links to my favorite products.


… Read more...