Who is ready for all of the amazing movies coming out of Walt Disney Studios in 2017? This girl! When I was in college, I dreamed of becoming a movie producer with my BFF, Sue. We had our acceptance speech all ready. "I'd like to thank the academy…." Then real life hit, and I changed my major 5 times. Now my dream is going to the Academy Awards with my boyfriend Norman Reedus….a girl can dream, right?
Beauty and the Beast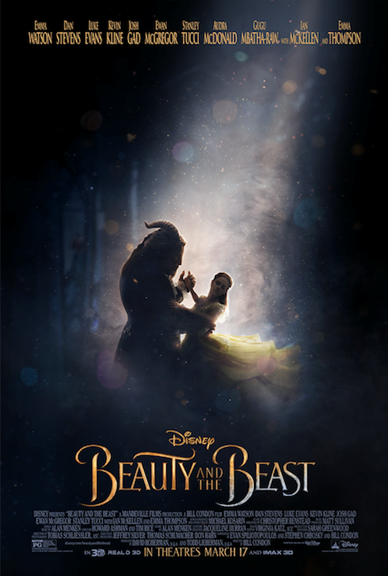 Beauty and the Beast will … Read more...