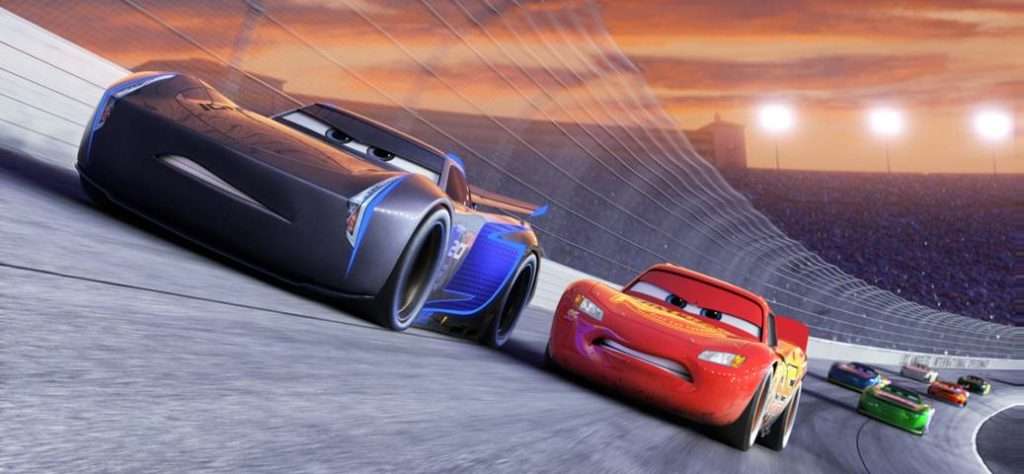 Cars 3: New Characters
Key cast members and new characters in the upcoming faster-than-fast film CARS 3 have been announced! Joining Owen Wilson in the all-new story that tests the heart of a champion in a high-tech world are Cristela Alonzo as unconventional trainer Cruz Ramirez, and Armie Hammerand as next-gen racer Jackson Storm.
Lightning McQueen
Lightning McQueen is world champion—a modern-day racing legend who's riding high with five Piston-Cup wins under his hood. Suddenly, he finds himself faced with a new generation of racers who … Read more...