by Ilsa Bick
·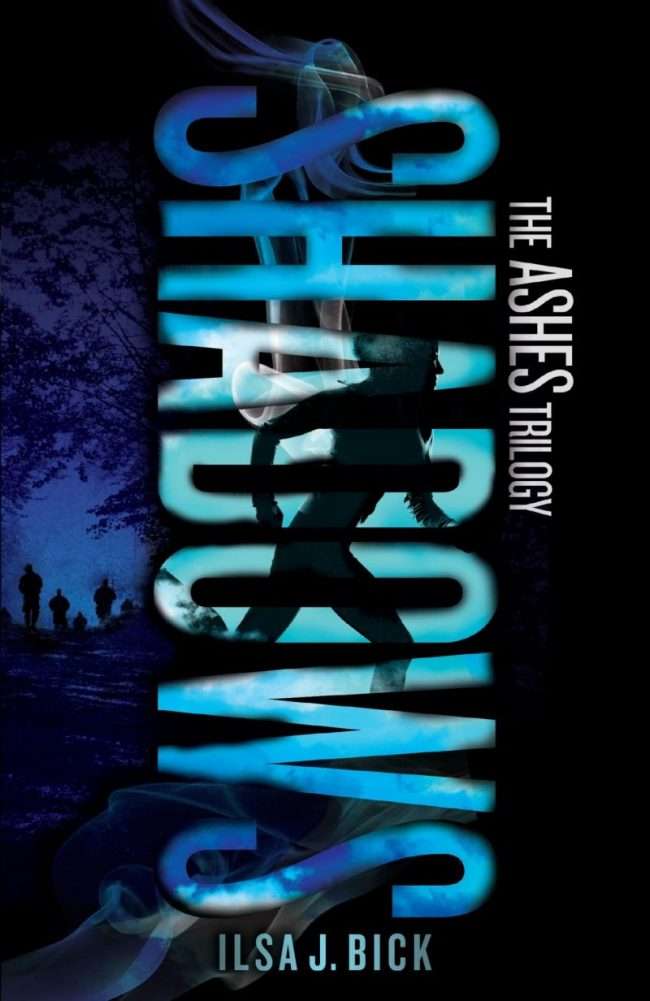 The Apocalypse does not end. The Changed will grow in numbers. The Spared may not survive.
Even before the EMPs brought down the world, Alex was on the run from the demons of her past and the monster living in her head. After the world was gone, she believed Rule could be a sanctuary for her and those she'd come to love.
But she was wrong.
Now Alex is in the fight of her life against the adults, who would use her, the survivors, who don't trust her, and the Changed, who would eat her alive.
Welcome to Shadows, the second book in the haunting apocalyptic Ashes Trilogy: where no one is safe and humans may be the worst of the monsters.
My Review of Shadows
How do I begin to describe my thoughts about Shadows?! It took me a long time to finish this book. Why? Because the first 1/3 of it was boring! I was so upset that I didn't read it for about 10 days after I got through that much of it. I loved Ashes! I felt like I had watched it as a movie, it was that captivating! Then I started Shadows and felt as if I were reading something from a different author. There were characters here that I did not care about. I didn't know them, therefore, I did not care what happened to them.
The first 1/3 covered about 8 days! And this is a book that is over 500 pages. It was so slow, it was painful to read. I kept at it though because I knew how much I loved Ashes and I knew that there would be a third novel that would hopefully restore my faith in the series.
Having said all of this, I still give the book 4 stars. Thankfully, it got much better. The action picked up, and things began to make a little more sense.
In this book, the Changed are evolving into something much more dangerous. They are organized. They communicate with each other on an unspoken level. Alex's sense of them is still heightened, but she cannot quite figure out how they are adapting and communicating.
I want to say a lot about this book, but I don't want to give anything away! It is a lot more graphic in the violence, so don't plan on snacking during this one! There's also one semi-explicit sex scene.
Shadows is quite different from Ashes in that the perspective is not just Alex's this time. It jumps around a lot and is at times confusing and frustrating; but in the end, it makes sense and leaves us longing for more! It has a major cliff-hanger, just like Ashes did. I can't wait to see how this series ends.