I need to color my hair. I've been putting it off for days. I don't know why. I'm just feeling way too lazy to do it. I got it colored maybe 3 or 4 months ago at the salon because I was changing from blonde to red. Sometimes you've just got to make a change, you know? Well, I found that I could achieve that exact color for about $40 less at home, so, of course, I'm going to do it at home. The last time I colored it was about 5 weeks ago…wait…maybe it's 6 or 7 weeks now. I'm not sure. But my roots (gray…) are showing, and I really really need to color my hair. I know, I said that already.
Instead of just coloring my hair, I'm writing this "17 Ways to Procrastinate" post to avoid coloring my hair. I just randomly came up with the number 17, so I guess we shall see if I can come up with 17. Actually, I am pretty sure I can come up with way more, but that would require way too much effort.



Ways to procrastinate
Let's think up some ways to procrastinate (instead of coloring my hair), shall we?
1. Write a blog post about ways to procrastinate.
2. Get some sherbet and eat it.
3. Put the cats to bed for the night.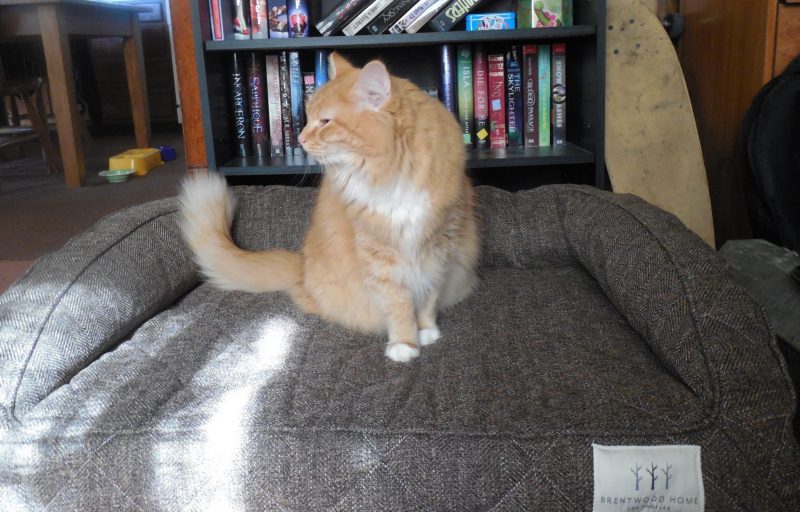 4. Look at email to see if anything new has arrived in the past 30 seconds…oh, 2 messages…brb.
5. See that one of the emails is a giveaway for Baby Orajel…nope, don't need any….moving on.
6. Oh, I need to check my Google mail too…brb again.
7. Nothing good in my Google email either, so I went to check my Twitter notifications and see that my Twitter background has disappeared. Better go see what is up with that! BRB
8. Okay, fixed…I have no clue what was up with it.
9. Get on Facebook…never mind, I'd never finish this post.
10. Wonder where my son is since he eschews cell phones. His friends have them, so I know I can always find him.
11. Look out the window to see if the car is there….yep.
12. Figure he is probably across the street.
13. Look at the cards I got in the mail from Love, Hallmark. Awww, they are so cute! I reviewed some Hallmark Cards for Mother's Day and they were cute too….brb while I look for that post. Found it!
14. See that I have another Facebook notification, but refraining from getting on that tab.
15. Feel sorry for my daughter who has bad mosquito bites on her legs. Poor thing. When she was 5 she had one right by her eye and her eye swelled shut. She had to get a shot for that one! When she gets mosquito bites, they are huge and red and look like the plague or something.
16. Wonder if anyone is still going to be reading this list.
17. Think about the many many more things I could do to procrastinate (not color my hair).
Fine, I'll go color my hair. Sigh. Oh, wait, Facebook!