Your home needs to be as safe as you can possibly make it for your children. This is not always an easy feat to achieve.  When you realize that more than 4 million children are hurt in their homes each year, suddenly you see accidents waiting to happen everywhere in your home.
When you purchased your home, you most likely didn't have children, so now you are faced with making changes, maybe even substantial changes, in your home to make it safe for your family.
Of course, you could always move to another house if your location is not suitable for children, but failing that – here are a few strategies that you can use to make your home more child friendly.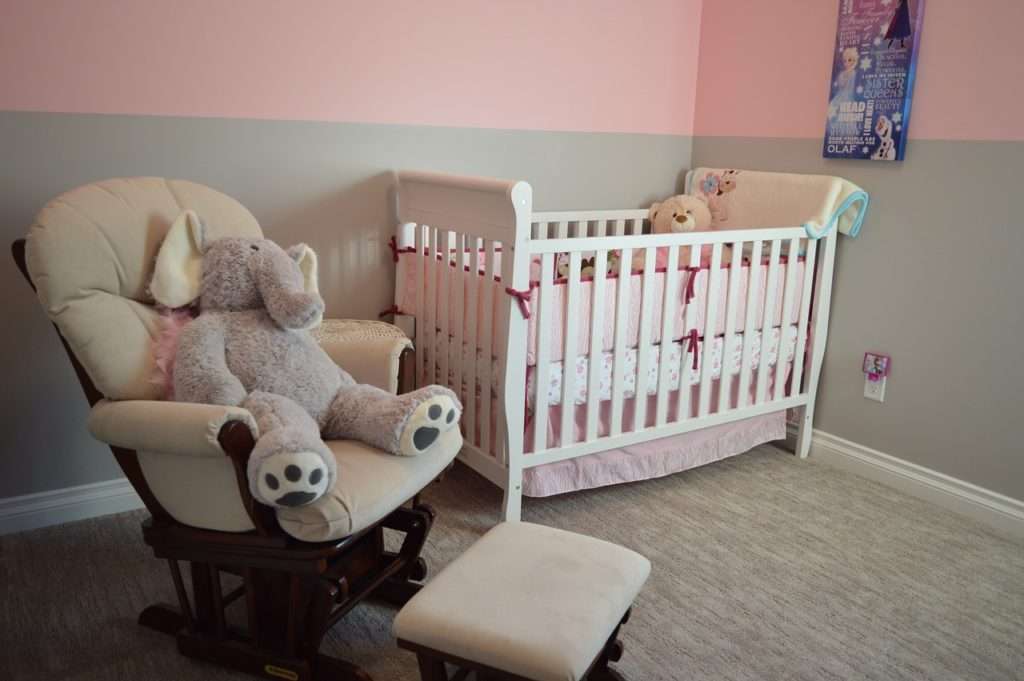 A child friendly nursery
In the nursery, you need to make sure that all large furniture items are securely anchored to the wall or the floor. This will ensure that inquisitive fingers can't accidently pull heavy objects down on top of themselves.
Also, don't position your baby's crib or toddler's bed beside the window, where they can easily grab hold of the cords from the blinds or curtains. There have been cases where toddlers as well as young children have been tragically strangled by these items. In fact, make sure to hook these cords well out of reach throughout your home.
A child friendly bathroom
To avoid your toddler slipping on the bathroom floor, keep it dry and lay anti-slip mats or non-slip flooring, if possible. Also, it is important to install a thermostatic mixing valve which will ensure that the water temperature in your bathroom is no greater than 50oC to prevent accidental scalding.
You can also fit locks on toilet lids to prevent toddlers from opening up the lid without you being with them, as well as locks on all toddler height cupboards and draws. Also, keep everything that shouldn't be in little fingers at a safe height.
A child friendly kitchen and family room
Do your best to keep the floors squeaky clean with no food left on the floor that toddlers can place in their mouths. Fit child proof locks on all cupboards and kitchen draws and fit a safety barrier around the stove so that pots and pans can't be grabbed by young children.
Make sure that all electrical cords are safely out of reach and that anything at child height cannot endanger their safety. You should even try to cover sharp edged furniture with something soft, to avoid your toddler banging their head as they race around.