This is a sponsored post. All opinions are mine.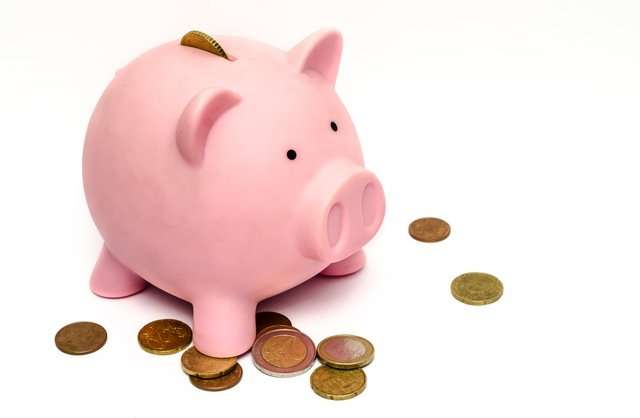 Groupon Coupons
Who doesn't love saving money? I know we all do! Well, you know that saving money can sometimes take a ton of time! I used to try to do a bunch of couponing, and it really was so time consuming that now I hardly ever use a coupon unless it is one that is already stuck to the product at the store! You can save time and money with Groupon Coupons.
If you don't have a ton of time, and you want to save money, you've got to use Groupon Coupons. These are coupons that you don't have to clip. You can use a lot of them online as well as in the store! I don't know about you, but online shopping is my best friend. It definitely saves time. It also saves gas because you don't have to drive anywhere to shop! Many of these offers also come with free shipping!
I am sure you will find some stores on Groupon that you normally shop at anyway. Do you shop at Bed, Bath and Beyond? Groupon Coupons has a 20% off deal for you right now! I know a lot of us shop there because they've got great deals anyway. Who wouldn't love saving an extra 20%?
Here are some more stores offering deals:
Office Depot
World Market
Victoria's Secret
Fandango
Best Buy
Rue 21
ToysRUs
That is just a tiny sampling of the stores where you can save with Groupon Coupons! I'd love to hear which store has your favorite deal! Check out some of the deals and come back to let me know.
Happy Shopping and Happy Savings!