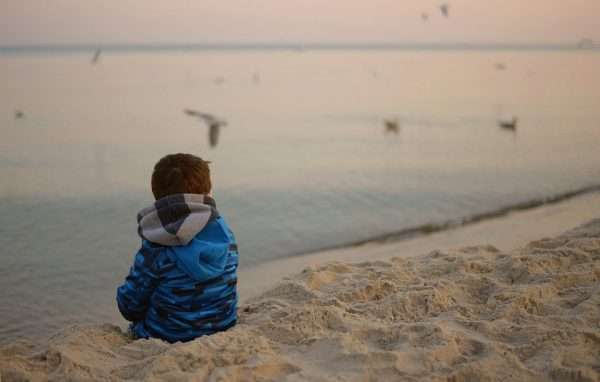 As a parent, there are many considerations to take to ensure you have a happy and healthy child. If you have a confident child, they'll be able to make friends and gain a life outside of you. If you have a shy child, things aren't so simple. Shyness is common in children and can lead to problems like social anxiety if not helped from an early age.
Help Your Shy Child Shine
What can you do to help your shy child? The thing to remember is that a shy child is much more reliant on your help to form lasting friendships. Nothing conquers shyness so well as forming good bonds. Here are some ways you can help your shy child reach their potential.
Practice Patience
The main thing to bear in mind is that patience is key. Unlike confident children, shy children are likely to hold back in social situations. They're liable to assess every situation before jumping in. Pushing your child before they're ready is more likely to lead to problems because they won't feel comfortable. Find a balance between encouraging your child and pushing them to do something they don't want to. It's a hard balance to strike, but it's crucial you get this right. Knowing the signs of when your child feels distressed will help you judge when to push them. And remember, never blame them for their shyness. Placing blame will cause all sorts of problems.
Help them Make Friends
A shy child can find it tough to make friends. Sometimes, they may your help. Keep things small to start. If you're friendly with the other moms, ask them if their child would like to come for a playdate. Keep it short to start. Even just half an hour, while you and the other mom have a cup of tea. See how it goes, and build it up if you think things have been successful. Remember, too that some children don't get along. If things go badly with one child, don't give up. There's a whole class full of children to choose from! Try to pick a child you know your own child is likely to get along with. Once you've done a few of these playdates, consider throwing your child a birthday party. It's not unusual for a whole class to be invited to a party, so it's the perfect chance for your child to meet new friends.
Taking things slowly is essential with a shy child. Small steps will lead to significant changes. Trying to skip the small stuff will leave you in a worse position than before. Remember, too, to accept your child for the person they're becoming. Shy children are generally more thoughtful, observant, and sensitive. Shyness isn't always a bad thing!