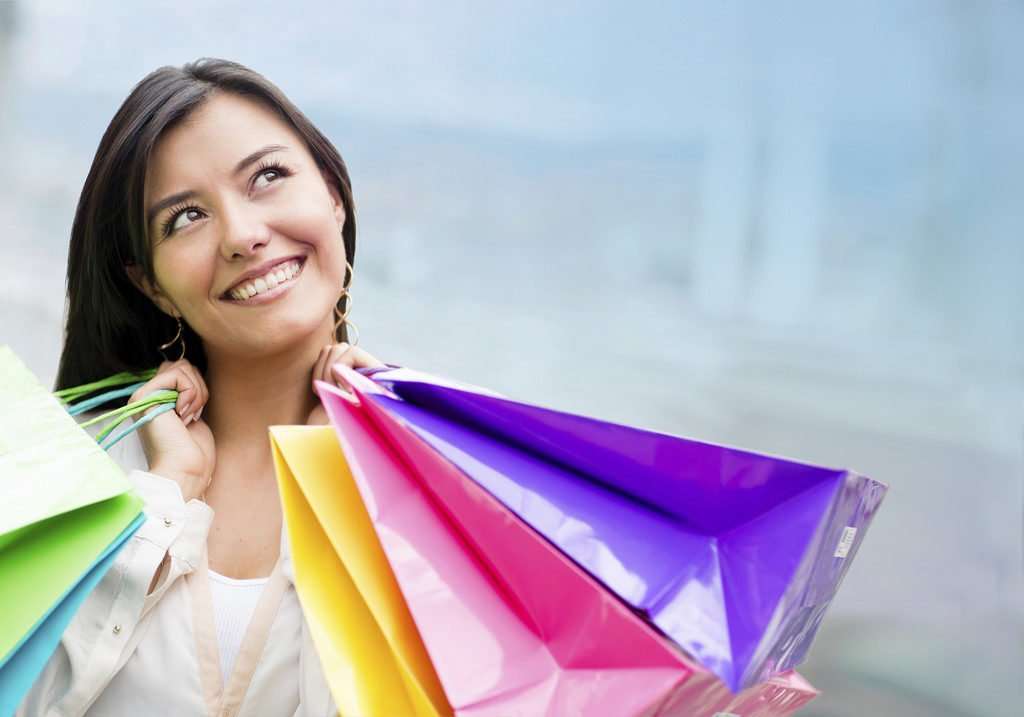 Shopping is one of those things you can either love to do or hate. At this time of year especially, you have reason to be hitting the store for gifts, food and even the festive decorations. However, while you may have a lot to spend, you also want to be ensuring you're are getting the best deal and saving as much as you can. After all, money doesn't grow on trees, so I thought I would share with you some of the ways you can make your money stretch further when hitting the stores.
Make sure you research the items you want
A lot of the time we're fully aware of what we want to buy, so it's worth ensuring that we research the items to make sure we are getting the best deals. Websites like Consumers Choice Reviews have a vast amount information that is worthwhile reading, especially before making expensive purchases on electrical things or gadgets. Obtaining information online can allow you to be aware of all the best deals, as well as making sure the item you are buying is worth the money being spent.
Head to the store armed with coupons
Coupons are a fantastic way to reduce your overall spending, and they're something we should take more advantage of. You can obtain coupons easily via online websites or store magazines. Sometimes these coupons can offer you a percentage of the total amount, or just a lump sum deduction. Combining several coupons can bring the price down quite considerably.
Consider shopping online to obtain the best deals with discount codes
However, it isn't just in the store that you can get the best deals on items. Sometimes it's worth sitting down with your laptop or tablet and making purchases online. Deliveries are often very quick, and if you are in a rush, you can pay for a speedier delivery. Stores sometimes offer website only deals, and these can often be very lucrative when it comes to saving money. Keep your eyes peeled on any websites before making that all important purchase.
Save your shopping hauls for the sales
We're all aware that there are certain points of the year where you can obtain the best deals in the sales. January, Black Friday and end of summer seem to be the times when you see the best reductions. If you can, save all your shopping trips until the sales hit the stores. You could pick up some amazing bargains.
Consider using cashback websites to earn as you spend
Finally, if you prefer to do all your shopping online, then many of you are missing a trick by not taking advantage of cashback sites. In theory, all you need to do is search out the store on particular cashback websites, and click through and make the purchase you had every intention of making. The money can add up over time.
I hope this has offered you a few tips on how to make your money stretch further when hitting the stores.