Disclosure: This post, Lose Weight by Trapping Calories with Biplate, is a sponsored post. All posts may contain affiliate links. All opinions are my own and may differ from yours.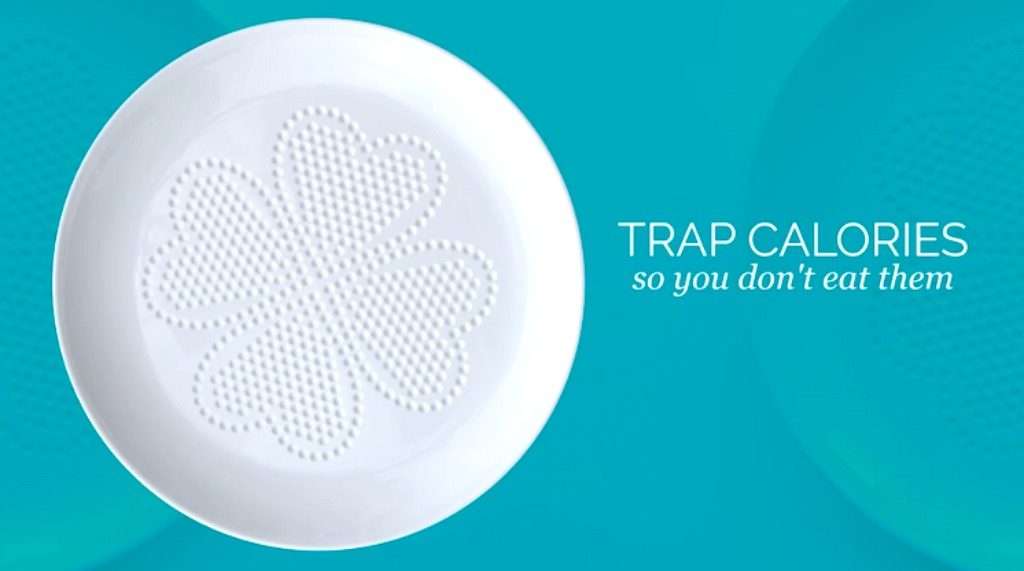 Yesterday one of my friends posted a meme on Facebook that said, "Nutritionist: You should eat 1200 calories a day. Me: Okay, and how many at night?" I can relate! I know that counting calories is kind of out of vogue, but we still have to watch what we eat. There are so many fad diets that come and go, but the only thing that really works is consuming fewer calories or burning off more calories.
Biplate can help you lose weight
Biplate's special design works sort of like a sponge. Those little divots in the plates trap extra oil from your food which equals calories saved. Each plate has 500 divots, no I didn't count but feel free to, that can trap up to 32 calories. Even if you only use it for one meal a day, you'll be saving 11,680 calories in a year! That is a little more than 3 lbs. of weight lost. Now that might seem small but slow and steady wins the race. Every bit of effort you put into losing weight helps your health.
My experience with Biplate
Pizza! Who doesn't love a good, greasy piece of pizza? I know, it isn't the healthiest choice of foods, but sometimes you've just got to indulge. Weekends just call for pizza sometimes. As long as you limit yourself to one or two pieces, it's okay occasionally. I was really excited to try my pizza on a Biplate. Doesn't it look amazing? I had a salad and iced tea with my pizza. Perfect. My iced tea was Wild Strawberry from Adagio, and it is delicious!
I usually always blot the grease off of my pizza to get rid of a few extra calories. I didn't this time because I wanted to see how much this plate would trap. I think the next time I will still blot since the grease doesn't actually drip off of the top. It seeps from the bottom. Here is what my plate looked like after one piece of pizza. You can see that it did trap grease in the divots.
Biplate features
Reduce calories from each meal
Lower cholesterol
Break/shatterproof
Heat/cold resistant
Dishwasher safe
FDA approved
BPA free