Disclosure: This review, Three Ways to Save for Vacation when You Have a Baby #ShareTheLuv, was made possible by iConnect and Luvs.  I was provided compensation to facilitate this post, but all opinions stated are 100% mine.
If you have a baby, you know how hard it can be on your budget! I've talked before about saving money when you've got a baby. Those were all ways to save on specific baby items like clothes and furniture. If you want to save for vacation, you're going to have to dig a little deeper!
Save for vacation
Just because you have a baby doesn't mean you shouldn't take a family vacation! You might have to get a little creative and get in the zen savings mode to do it though.  I've got three ways to save for vacation to get you started.
Eat (and make) all of your meals at home
This might seem like a no brainer to you seasoned budget savvy moms, but if you're used to eating out or ordering in frequently, this might be tough! Though if you really want to save for vacation, this can save you a lot of money. My sister and I were just discussing today how expensive even fast food has become. The last time I had fast food was probably 4 months ago. I spent almost $17 on just my son and me for burgers, fries and drinks! If you want to save for vacation, you can't spend $17 on two people very often and still have "fun" money.
I'm sure you use Pinterest, right? Search for cheap and easy meals. You'll find thousands of ideas! Eating (and making) all of your meals at home rather than going out can save you a lot of money. It's worth the sacrifice!
Don't buy your coffee at the drive-thru (or the walk-in)
Oh, I've hit a nerve! I know you're saying, "Don't make me give up my (favorite coffee place)!" This doesn't have to be a permanent sacrifice, but I know a lot of you probably hit that coffee place up several times a month. Make your coffee at home and get some yummy creamer. Again, utilize sites like Pinterest to find similar drink recipes. You'll still get your caffeine fix, but you'll have more money to save for vacation!
Buy Luvs
Luvs understands how important family time is, and they want to help you save for vacation by offering you a $2 off print-at-home coupon. Luvs is already a super affordable way to save money when you've got a baby. Having a high value coupon like this is another way you can save! Put those extra dollars that you save by buying Luvs in your vacation fund, and it will add up quickly.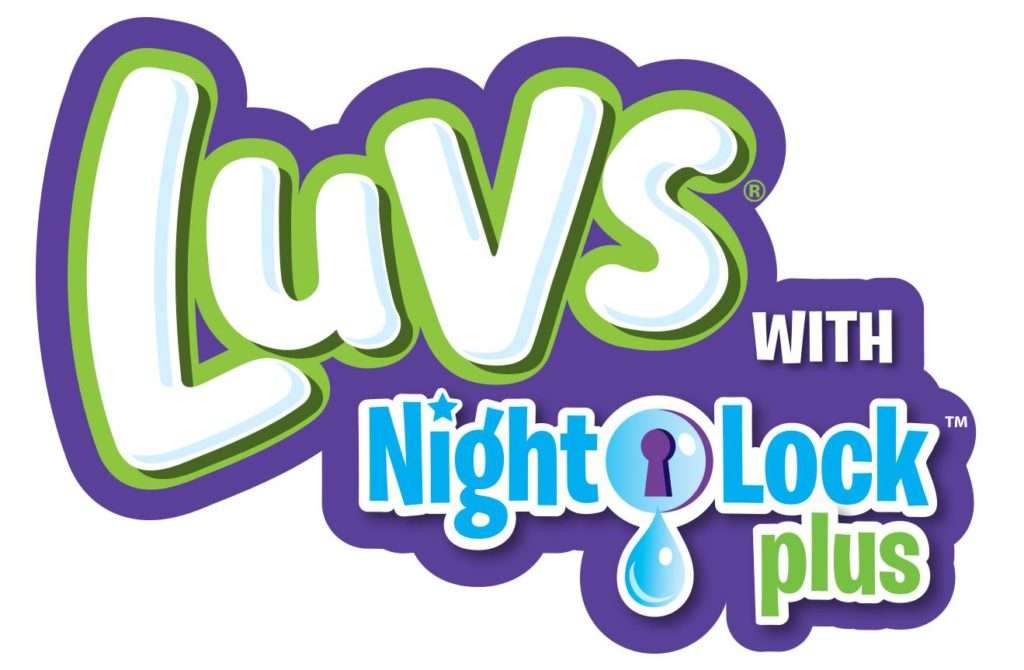 Luvs Ultra Leakguard Diapers with NightLock Plus™ are softer and more absorbent than before, with large stretch tabs for easy fastening, ultra-leakage protection and a money-back guarantee.  Luvs, the official diaper of experienced parents,  provides features babies and parents need for less cost than premium brands. If you find that you're not happy with Luvs, they offer a money back guarantee! What do you have to lose?
Your $2 print-at-home coupon is good for up to 30 days after printing, so be sure you use it before it expires! You can use the coupon anywhere Luvs are sold, and it is good on all Luvs except for trial and travel sized packs.
Like it? Pin it!