A great outdoors vacation
When it comes to family vacations, keeping everyone happy isn't always easy. After all, everyone has their wants, needs and issues when it comes to travel. Maybe your partner can't stand airports. Meanwhile, one kid might get motion sickness from roller coasters while their brother or sister gets bored at museums.
This is why a great outdoors vacation has become so popular with families. In this digital age getting away from it all is a good idea. A great outdoors vacation includes many potential activities that allow your family members to have fun at their own pace.
Sightseeing. Rafting. Hiking. You name it.
As noted by Outdoorsy.co, camping and RV trips are a great way to see the world and make memories. They're definitely something that families should consider if they haven't done so already. That being said, it's crucial that parents do everything they possibly can to set a positive tone for the trip. Rather than dealing with meltdowns or tantrums from your kids, keep the following tips in mind to avoid a potential vacation disaster.
Give them something to look forward to on the trip
One major mistake that many parents make is not planning activities for their trips well in advance. "Winging it" rarely works out well as plans fail to pan out or you realize that you've booked a campsite with two-days worth of fun camping activities for an entire week. Try to plan at least one "big" event for your kids to look forward to such as a ropes course or zip-lining activity that'll let them get all of their energy out.
Don't stress out if you need to spend a day or two in civilization to keep everyone happy. After all, you might want to hit up a local mall or give yourself a break from the great outdoors if it's your first time having a great outdoors vacation.
Bring some comforts from home
Sure, you might want your kids to take a break from the Internet or their iPads, but that doesn't mean you should totally ban them from bringing some of their gadgets from home. Giving your kids some freedom during their "quiet time" is totally fair game and ensures that they don't get too burnt out by the great outdoors. Ideally, you can wear them out so much during the day that all they want to do is sleep during their downtime.
Let them help set up the campsite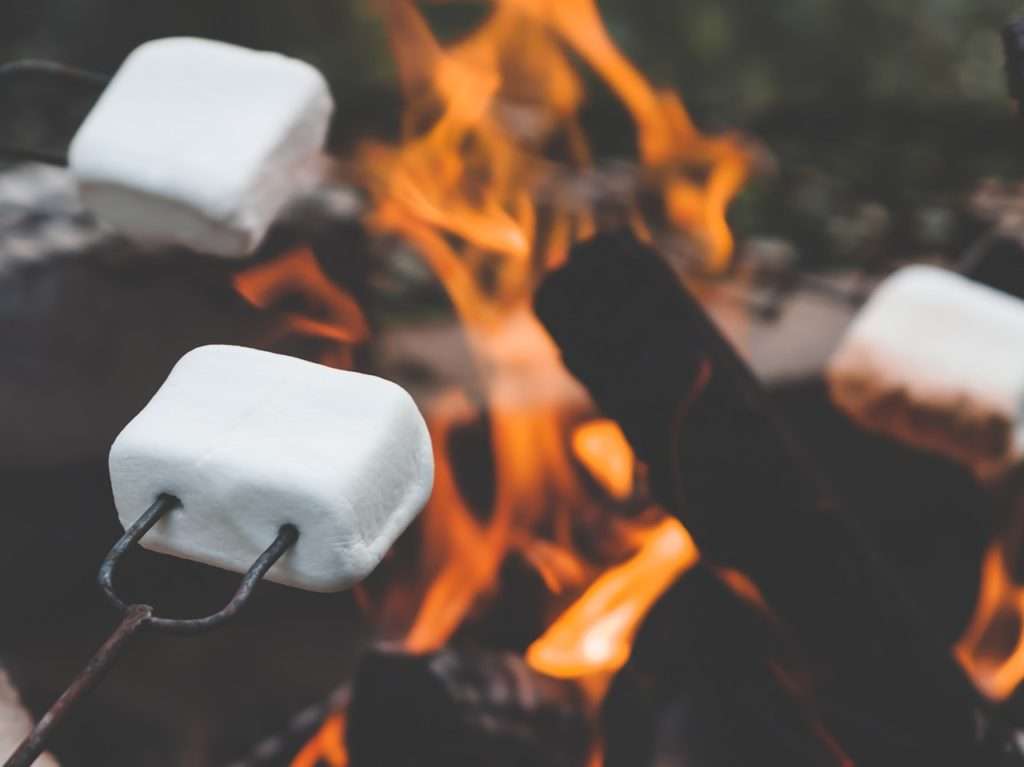 Let your children have the opportunity to be included in the outdoor experience by letting them help set up your campsite. Whether they admit or not, this makes them feel important, and they won't feel like you've just dragged them out into the middle of nowhere.
From setting up the tent to starting a fire to roast marshmallows, letting them take part in "the little things" has the potential to create memories for them that will last a lifetime. Additionally, you should encourage your kids to play the role of photographer. Documenting your journey is an awesome way to include your kids and keep track of those precious memories.
You should focus on having a great time during your great outdoors vacation, right? Keep these tips in mind while planning your next adventure to make sure that everyone stays happy!