Rover.com is a dynamic pet-sitting website that connects dog lovers. The Rover community is all you've dreamed of, and more–in addition to guiding you through each step of launching your business, they'll provide all the insight and oversight you need to become a success. Here are a few of the perks of pet-sitting through Rover.
Earn In Your Sleep
Overnight care doesn't have to derail you much from your regular routine. In fact, you're even getting paid for naptime, cuddles, and sleeping with a pooch in your (or the owner's) home. Part of the care includes things you do anyway throughout the day, like going for a walk.
Play the Day Away
Dog owners are the rare exception when it comes to getting enough playtime. And play makes us happier, more creative, and more fulfilled. Sitters get countless opportunities to incorporate play into their days: tug-of-war, fetch, and a good ol' wrestling match can't be beat.
The Sky's the Limit
Increase your earning power whenever you'd like. You set your own rates, so you can raise them over time as you gain experience and clientele. You can even double up on your duties for flexible earnings: board multiple pets overnight, become a doggy daycare center, or add drop-ins and walks to your routine. The best part? Sitters can work around day jobs and freelance gigs.
The Joy Factor
It's a known fact that dogs make us happier. Spending time with them increases oxytocin, dopamine, and other key neurotransmitters that boost our mood. It's not often that you get to pursue your passion and get paid for it. Your life–and your wallet–will be richer once you become a sitter.
So, what are you waiting for? Sign up today and start enjoying the rest of your life more than you knew you could.
Pin Me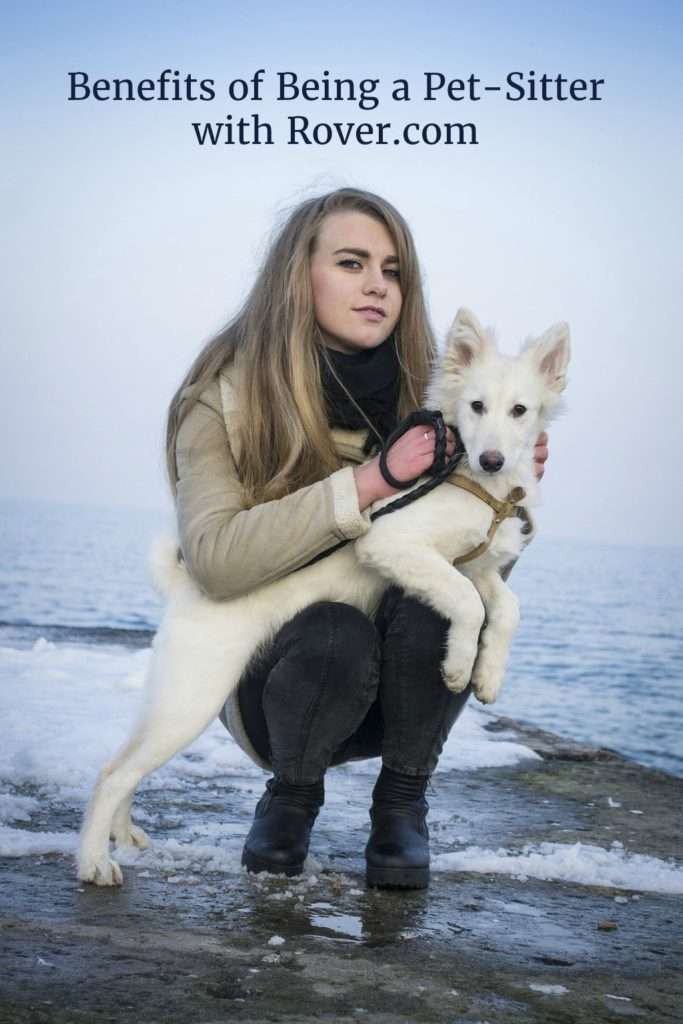 Written by Nat Smith, Rover.com community member. Rover is the nation's largest network of 5-star pet sitters and dog walkers.