So, I'm here in Los Angeles for the THOR: RAGNAROK Event, and guess what pops up in my mailbox? Say what? A new featurette?
Hela Good
YES! It's a brand new featurette featuring our favorite goddess of death, Hela (AKA Cate Blanchett). I adore this, and I know you fans will too.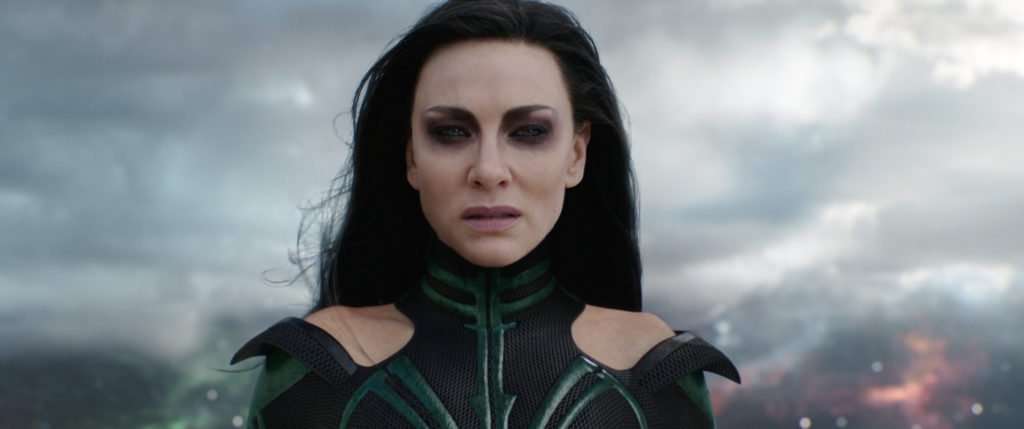 I LOVE this picture. It shows so much emotion in just one shot. There is a fine line between love and hate, and she shows it so well here.
Here is a peek at what goes into making a great villain with a telling look at the Marvel Cinematic Universe's first female villain—Hela, played by Oscar® winner Cate Blanchett!
THOR: RAGNAROK
In Marvel Studios' "Thor: Ragnarok," Thor is imprisoned on the other side of the universe without his mighty hammer and finds himself in a race against time to get back to Asgard to stop Ragnarok—the destruction of his homeworld and the end of Asgardian civilization—at the hands of an all-powerful new threat, the ruthless Hela. But first he must survive a deadly gladiatorial contest that pits him against his former ally and fellow Avenger—the Incredible Hulk! "Thor: Ragnarok" thunders into U.S. theaters on November 3, 2017.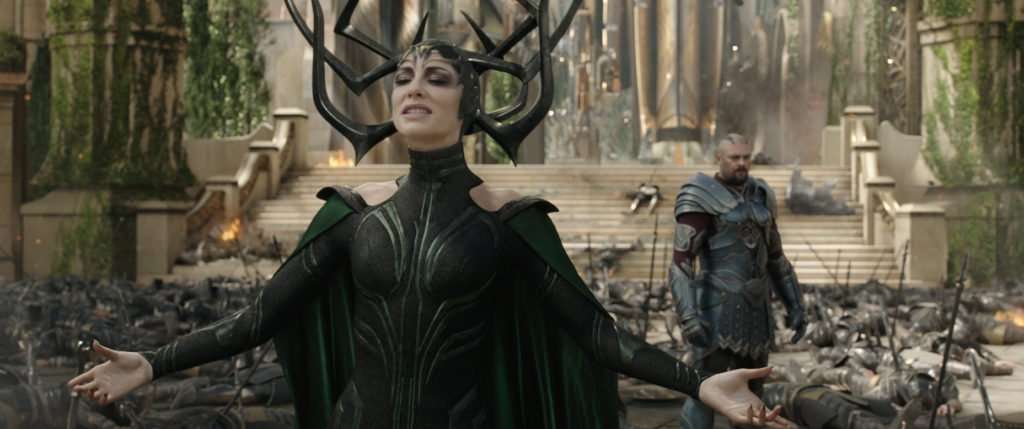 Like THOR: RAGNAROK on Facebook: https://www.facebook.com/Thor/  
Follow THOR: RAGNAROK on Twitter: https://twitter.com/thorofficial
Follow Marvel on Instagram: https://www.instagram.com/marvelstudios/ 
#ThorRagnarok