Having a family dog can be a great addition to your family and to your lifestyle. Dogs provide so much, and they can be fantastic for your lifestyle. They are loyal and are amazing companions, especially if you live on your own.  Encouraging you to get each day in the fresh and walk or be energetic. A family dog is an integral part of the family, and it's definitely treated as an essential part rather than just an animal.
But are there some people who take it a little too far? Have we become a little too engrossed in the growing trend of the posh pooch? There are now so many products and services offered for your pet dog that it is a growing industry, and it certainly doesn't look like it is slowing down anytime soon. While some of the products and services are fantastic, others might be a little far fetched for you.
I wanted to share with you some posh trends in the "fancy" dog world.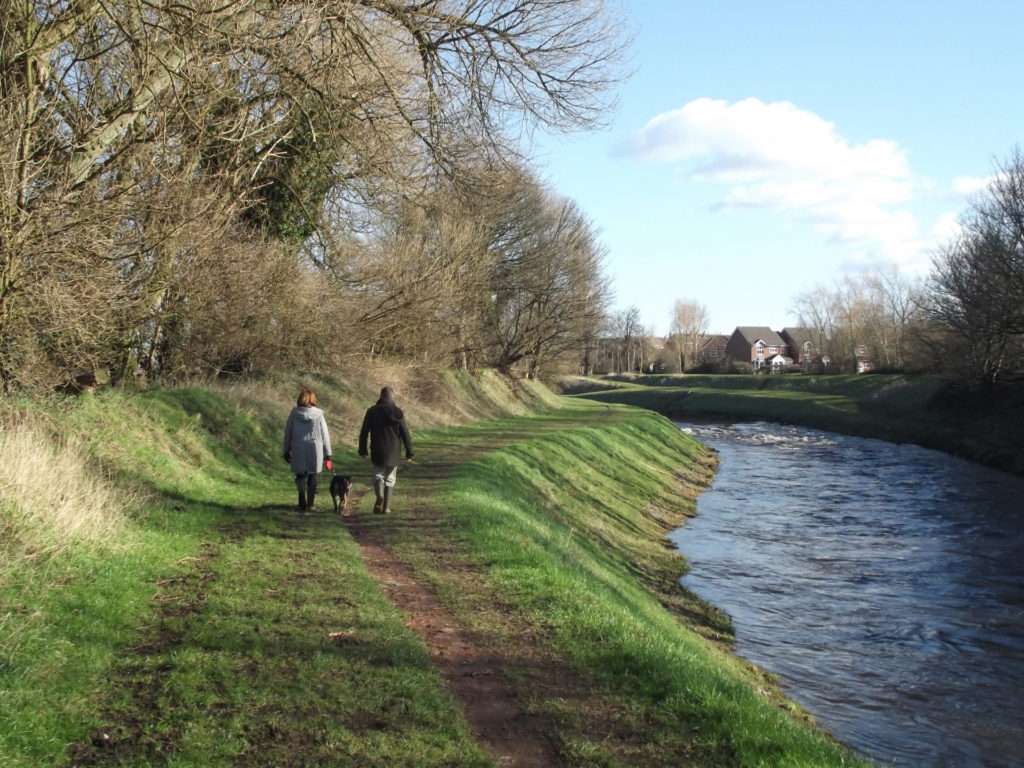 Forget walking; it's all about the stroll
One of life's pleasures when you have a pet dog is a daily walk, or even more than once if you need to. Getting out into the fresh air no matter what the weather. Using it as a chance to exercise by doing a brisk walk or run. You might find that you take a moment to throw a ball for your dog, or let them have a run off their lead to really use up all that built up energy.
These days things are a little different, and now you can invest in a stroller for your dog. If you are interested you can see the latest pet and dog strollers on Fast Dogs. It reminds me of when you have a young child or toddler. It's the type of thing you would invest in to save their little legs. I see how this could work really well for smaller dogs who perhaps don't have the energy or speed to keep up with you for longer walks. On the positive side you are still getting some exercise yourself. Would you use a stroller for a smaller dog?
Exercise classes for you and your dog
Walking or going for a run with your dog is a great fun and can in turn be a real workout as well. It shouldn't come as a surprise that with us taking more notice of our dogs' well-being, there are now exercise classes for you and your dog. They use basic techniques for your dog while you take on some more aerobic moves. However, there are also classes available encouraging you and your dog to take on dog yoga. There are even YouTube tutorials if you want to give this a try at home. Gone are the days where your dog crash out and sleep all day.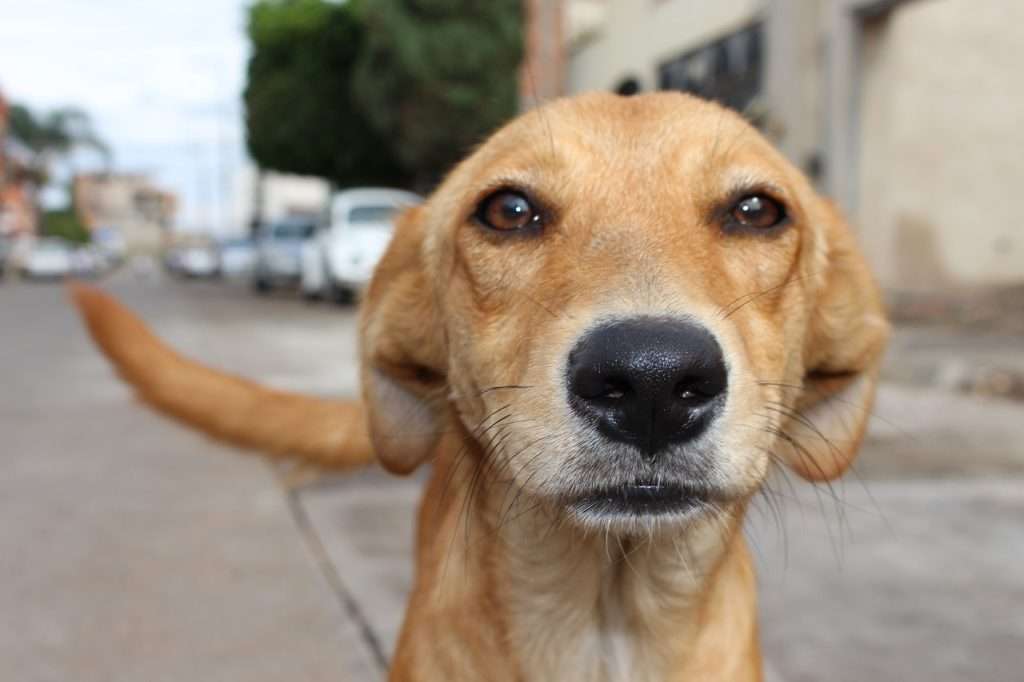 The growing trend of the posh nosh
There has been a real trend rising in the types of food being available for your dog. There have always been upscale brands in the stores, offering a range of food that looks good enough to eat yourself. Now this has been taken to a whole new level.
You can buy Christmas dinners in a tin for your pet dog, and you can even allow them to have a dessert of chocolate with specially designed and manufactured sweet treats that are safe for canines. Things like this make great novelty gifts, but I wonder if this sort of thing is on the menu for some dogs or cats out there everyday? Not for Duke! He gets special treats, but let's not get too crazy.
Dog beds are far more advanced these days
It is important to recognize that your dog needs a safe and comfortable place to sleep at night. Unless you are one of those owners who lets the dog on the bed, but that is a personal preference. You can often by pet beds cheap enough at your local pet store. They are usually big pillows made with soft material.
Now you can go the extra mile and invest in a proper bed. A bed that has been made out of wood and has some form of mattress. Some of the mattresses even use memory foam technology. They range in prices and some can be picked up for a reasonable price, depending on the size.
Having their very own carrier or case
There has been a trend with posh pooches who tend to be on the smaller side for quite some time now. We have seen celebrities do it, and it has become the norm in some parts of the world. I don't see it going away anytime soon.
Some owners like to carry their smaller dogs in pet carriers or cases while they run around doing their errands. It is a great way to keep your beloved pet close by and with some of the top designers such as Luis Vuitton now creating their own range of pet carriers, it can certainly be a very posh way to travel with your pets.
Using your smartphone or tablet as entertainment
We have become a nation obsessed with getting instant information and using apps that promise to organize our lives, help with diets, and keep our fitness journeys on track, to name a few. It has now become a thing where we use our applications for our pets. There are relaxing apps to help them sleep, entertaining apps to keep them happy and even learning apps. Would you download an app specifically for your pet?
Do you indulge your pet with posh trends from the dog world?