Food Presentation Includes You
Whether you're cooking for your family, a party or out in public, how you present the food can make or break a dish. We see plates with our eyes first, then with our mouth. So if you show a meal to someone that is sloppy and dripping with dressing, it won't look very appealing to eat.
But what about the person making the food? Your presentation matters as well when in the kitchen. Even if guests can't see you cooking, they want to know the person handling their food is clean.
Here are a few tips on keeping yourself clean and presentable when cooking.
Hair
No one wants hair in their food, especially if you're out in public. Keeping your hair back and covered is essential when cooking. Prevent any stragglers from falling into your dishes. Plus when you have your hair off your face, you won't have to worry about pushing it off your eyes when your fingers are covered in grease.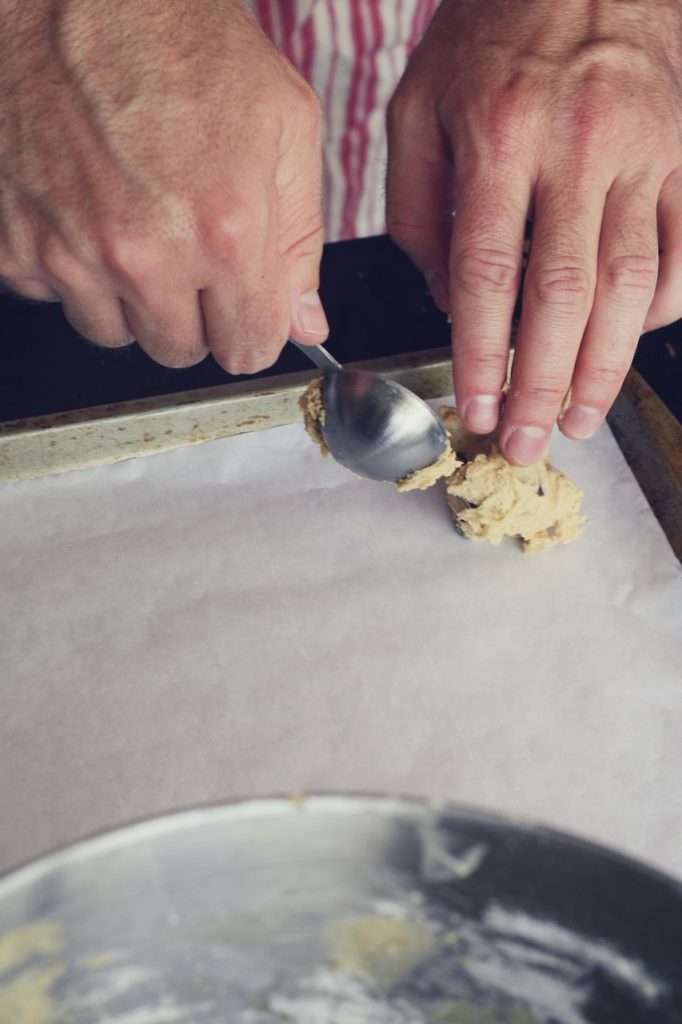 Hands
Your hands are doing all the work, so make sure they are not only freshly washed, but look clean as well. It won't be appealing if guests or customers can see dirt under your fingernails or dried paint from your weekend renovations.
Wear gloves if you have stains on your hands. Gloves will prevent anything from flaking off and falling into the food. This is also a good idea if you have a cut on your finger.
Clothing
Just like with everything else, if your clothing looks dirty, it won't send a pleasant message to whoever is eating. Cleanliness is essential when in the kitchen, so keep your clothing in excellent condition.
Even if your clothes are clean, but you don't want to get them dirty and wrecked, invest in some covering while cooking. Chef Works' hospitality line has a variety of options that will not only protect your clothes but make you look good while cooking up a storm.
Confidence
Have confidence in what you are doing. If people are watching you cook and you're unsure about what you're making, they might be hesitant to try what you've made.
Even if you're following a recipe, be sure about every step you take. If nerves start getting the better of you, it could lead to mixing steps up or even an injury! Slow down, take your time and be confident in yourself.
Have Fun!
While you're at it, have some fun in the kitchen. It should be a place of creativity and enjoyment, not stress. If people see you having fun while cooking, it will be an enjoyable experience for them as well.
So don't think that how the food looks is the most important thing. Food presentation includes you. How you present yourself in the kitchen can be just as important. Always remember to keep yourself, and your tools clean for food safety purposes. Keep your kitchen fun and entertaining and you'll be the talk of the cooking neighborhood!