Household Tips: Plumbing Maintenance to Prevent Plumbing Issues
When you think about household tips, is plumbing maintenance the first thing you think about? If you're like most homeowners, it's unlikely you spend a lot of time thinking about the pipes in your home. After all, it's not the most glamorous or exciting of subjects, and when your pipes are functioning as they should, they don't require a lot of attention. Regular plumbing maintenance can help you prevent plumbing issues down the road.
When your pipes are giving you plumbing issues, you suddenly realize how important they are. If you have blocked pipes, you will find that your normal routine — showering, cooking, bathing your kids — is entirely compromised. Worse still, if you have issues with a burst pipe, you can find yourself facing a huge amount of damage and having to bring in experts like Restoration ez to help return your home to normalcy. 
Given the inconvenience that pipe problems can cause your home, it's worth taking the time to ensure you're always engaging in pipe-friendly behaviors to prevent plumbing issues.
Be careful with harsh drain cleaners
Drain cleaners seem like a good solution for a common problem. If you have plumbing issues, a store-bought product and 24 hours can fix the issue in the majority of cases. Some drain cleaners are really potent, and they can cause damage to your pipes if used too often. It's better to try to snake your drain rather than immediately resorting to chemicals. If that doesn't work, be sure to try one of my other DIY fixes!
Watch what you flush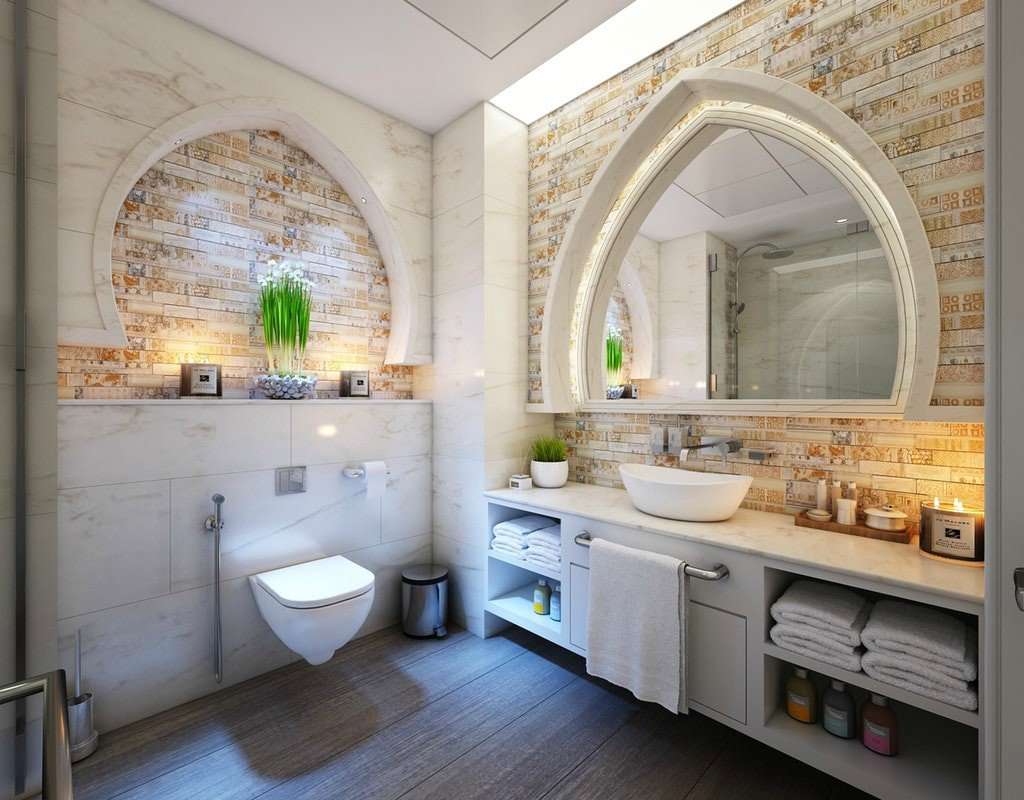 As a general rule, if it's not toilet paper, don't flush it. Menstrual pads and plastic wrappers should never be flushed. Don't flush paper towels either since they are not able to break down like toilet paper does. For the same reason, it's best to avoid flushing items that are described as "flushable". This label is more of a marketing term rather than an absolute fact, and plumbers tend to caution against flushing so-called "flushable" items.
You and your family should only flush actual toilet paper, and you can be confident that your pipes will remain in good condition. This will help prevent plumbing issues.
Leave the heat on
Many of us choose to turn the heat down or off when we're going to be out of the house during the day or when we go on vacation. This seems to be reasonable: what's the point in spending money to heat a house no one is living in?
Well, there is a point to leaving your heat on, especially during the winter. Leaving the heat on can ensure that your pipes don't freeze and burst. Burst pipes can cause a truly incredible amount of damage, so the cost of running your heat (on the lowest possible setting) when you're out of the house can help prevent plumbing issues later on.
You may not think about your pipes very often, but you want to make sure you're doing plumbing maintenance regularly. By keeping the household tips above in mind, you can relax. Plumbing issues will be few and far between when you follow these tips.