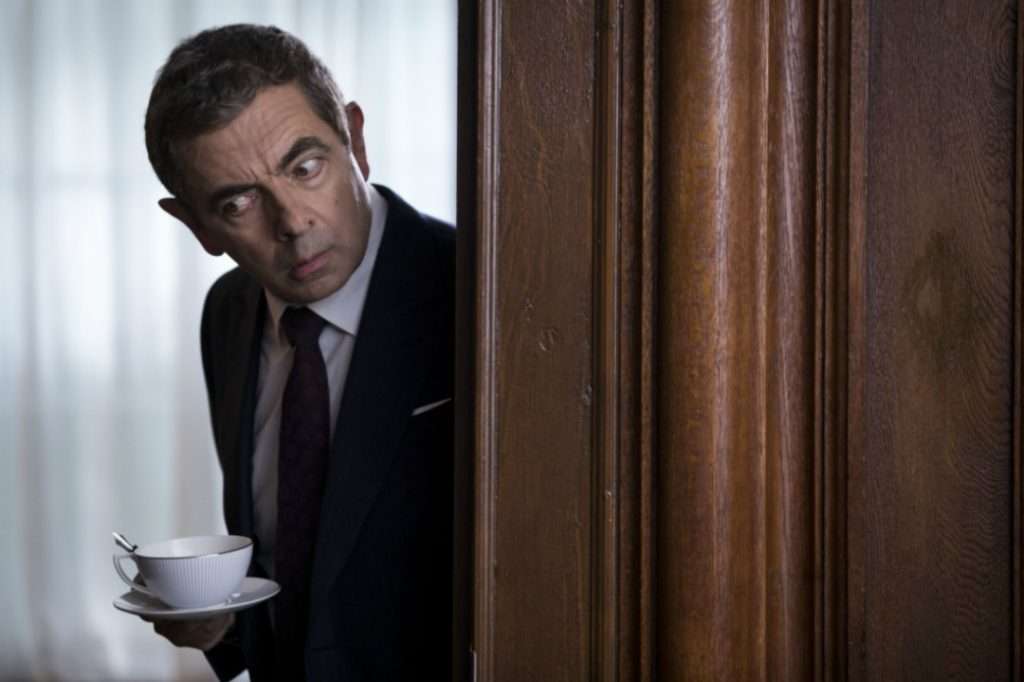 Rowan Atkinson is one of those actors who is immediately recognizable. The first movie I saw him in was RAT RACE. In fact, I still quote him from that movie: "I'm winning. I'm winning. It's a race!" And then he falls asleep.
Is Johnny English the last hope for the Secret Service? Hilariously and sadly, it may be true! Universal and Working Title present JOHNNY ENGLISH STRIKES AGAIN!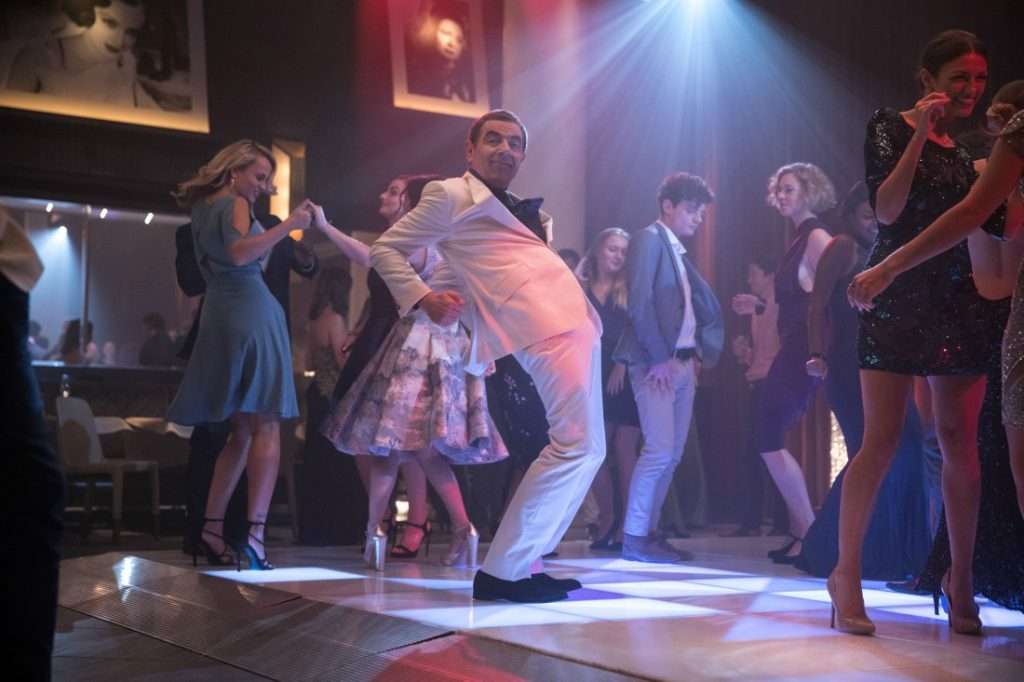 Johnny English Strikes Again
JOHNNY ENGLISH STRIKES AGAIN is the third installment of the Johnny English comedy series, with Rowan Atkinson returning as the much loved accidental secret agent. The new adventure begins when a cyber-attack reveals the identity of all active undercover agents in Britain, leaving Johnny English as the Secret Service's last hope. Called out of retirement, English dives head first into action with the mission to find the mastermind hacker. As a man with few skills and analogue methods, Johnny English must overcome the challenges of modern technology to make this mission a success.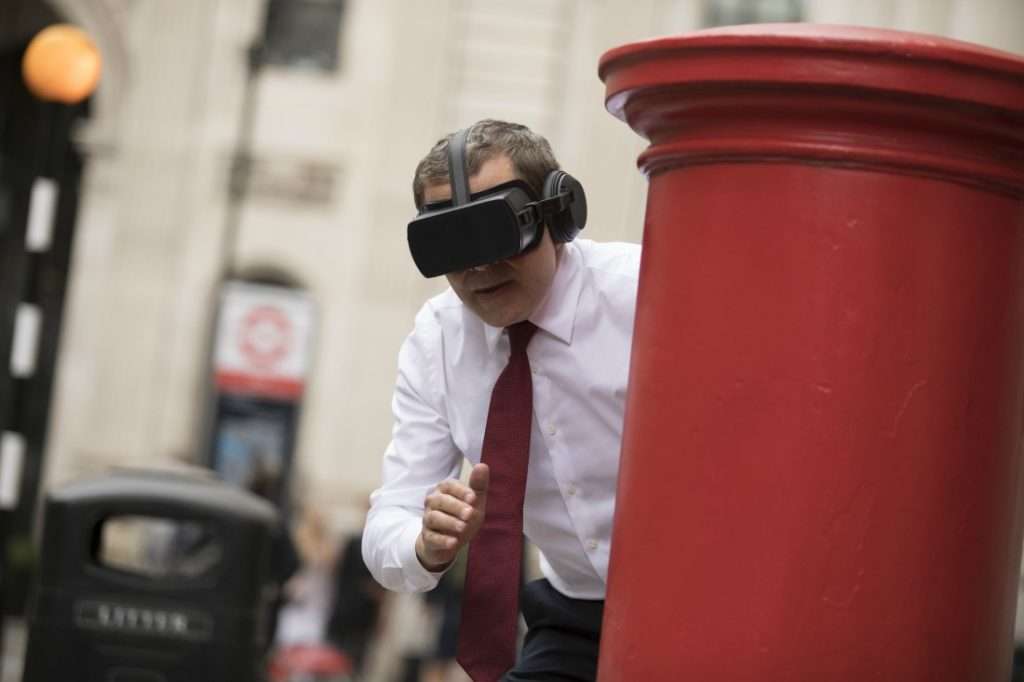 Director: David Kerr
Writer: William Davies
Producers: Tim Bevan, Eric Fellner, Chris Clark
JOHNNY ENGLISH STRIKES AGAIN stars Rowan Atkinson, Ben Miller, Olga Kurylenko, Emma Thompson, and Jake Lacy.
Trailer
Follow the film on social
Official Site I Facebook I Twitter I Instagram
#JohnnyEnglish