Dog food is widely available and is sold in almost any supermarket or corner shop. This isn't too surprising considering so many of us have canine companions. Not all dog foods are created equal. Believe it or not, some foods will prove a whole lot better for your pet than others. Since your dog is entirely dependent on you when it comes to eating a healthy and balanced diet that meets all of their nutritional needs, it's extremely important that you feed food that meets all your dog's dietary needs.
You need to do your research to find what's best! To help you along the way, here are a few pieces of information on canine dietary needs that can ensure your dog is getting everything they need!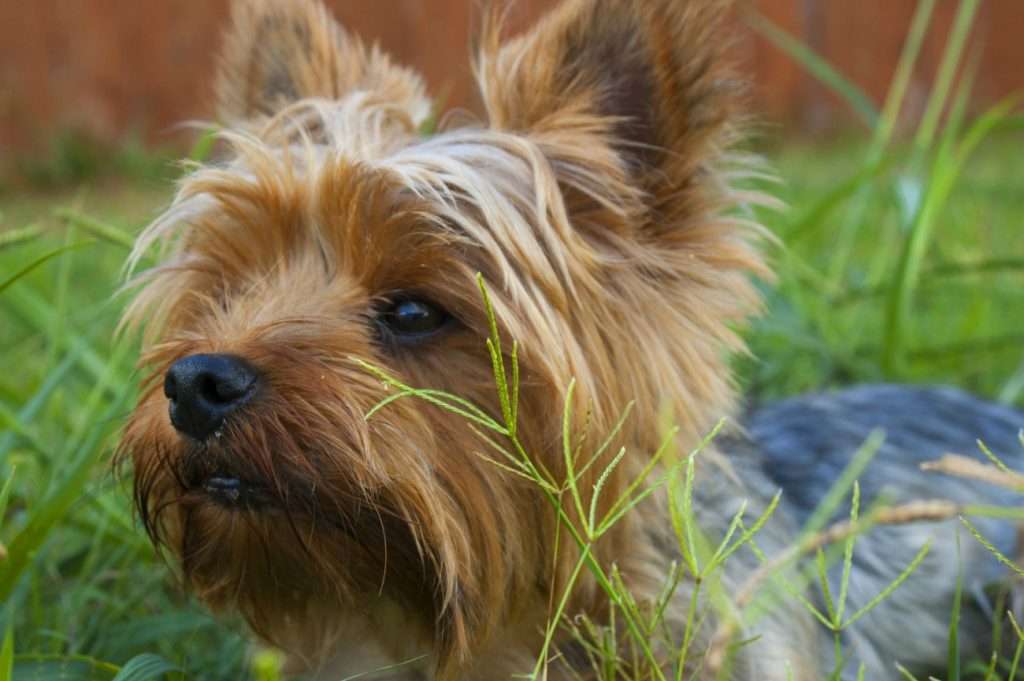 Portion Control
Every breed requires different portions of food. A Yorkshire Terrier, for example, will need significantly less than a St Bernard. Generally speaking, the smaller the dog, the less they will require and most dogs will eat until they are full and then stop. But occasionally you will get pooches who will eat as much as they possibly can at every opportunity, whether they're hungry or not, and this could lead to problems such as obesity down the line.
Alternatively, you might not offer enough and your pet will consequently become underweight and experience the detrimental health effects that come hand in hand with this. So, do a little research regarding your dog's breed and how much they should be eating. If you're ever in doubt, consult your vet. They will be able to tell you whether your dog is a healthy weight or not and will be able to recommend exact portion sizes for them as a unique individual.
Providing More than Just Meat
Most of us consider dogs carnivores and consequently feed them a diet revolving purely around meat. But this is a common mistake! While dogs are descended from wolves who are carnivores and do enjoy meat, they are actually omnivores. They can actually benefit from a diet of meat supplemented with vegetables and food from other categories and groups.
Just remember to ensure that whatever you are feeding them is safe – you can check a list here. You can also top their diet up with specialist fish oil such as salmon oil for dogs, but again, check that the brand and type you're using is safe and approved. Always check with your vet if in doubt.
Catering to Individual Needs
If your dog has a sensitive stomach and experiences illness with certain foods, you may want to try out plain foods that are less processed, such as oven cooked chicken breast. This will be more gentle on their stomach. Alternatively, there are specialist sensitive foods out there too!
As you can see, finding the right food for your pup and feeding them in the right manner can be a relatively complex process. But once you've figured things out you should be set to go for the foreseeable future!