Quick and Easy Ways to Freshen Your Home
If you are thinking of moving, simply because your home is looking a little worn and could do with an upgrade, then think about renovating or updating the home instead. There are a lot of extra costs involved with moving home that can really add up. It could be a better idea to just upgrade and freshen the home. Here are some quick and easy ways to freshen your home that could really work for you:
Add Color
Create an accent wall by painting one of the walls a different, but complementary color. You could even make it a feature by making it a photo wall, for example.

Paint the inside of closets or wardrobes. If you have a walk-in wardrobe, then this can be an easy way to update it and make it feel like new.

Freshen your home with some plain colors on the

walls and floors

, and then add pops of color with accessories. This can work well in a kitchen with bright red blenders, kettles, and toasters, against white walls, for example.
Freshen Up Furniture
Use a variety of fabrics and colors for things like cushions or throws. It is a good idea to make sure that there is a theme color throughout, though.

Don't throw out old furniture before checking the condition of them. On the surface they may look worn, but with sanding and varnishing, it could look like new.

Move pieces of furniture around your home. Just because there is a bookcase in your bedroom, it doesn't mean it has to stay there. Moving it could freshen your home.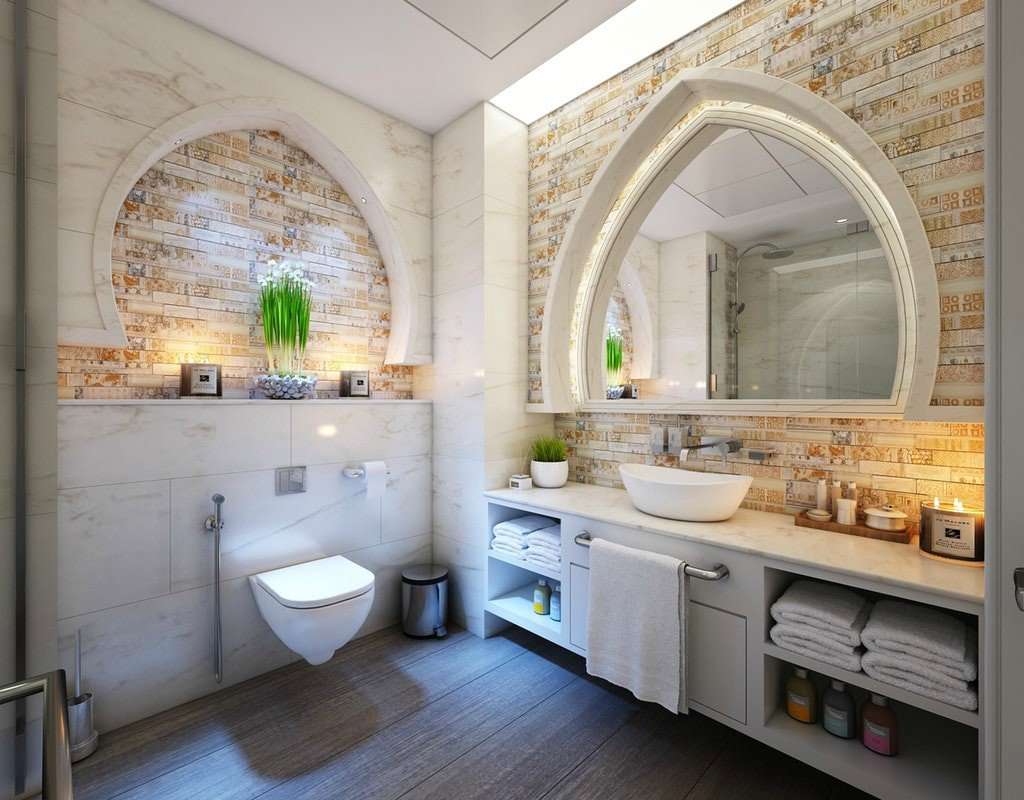 Think of the Bathroom
Having a bathroom that is clean and bright can make a difference. So get rid of any thick blinds or curtains, and keep the colors in there light and airy.

Consider upgrading your bath to a more modern style, like a freestanding bathtub, similar to the ones found here:

www.kardiel.com/Modern-tubs/modern-freestanding-bathtubs

.

Lighting and mirrors are important in bathrooms, especially if they are a little on the smaller side. So a new mirror or vanity unit could be a good idea.
Control Clutter
Think about adding things like baskets onto open shelving to keep items in, rather than them all being on display. It makes it look instantly neater and a lot more modern.

You could add some new pieces of furniture that double up as storage, so then you get the best of both worlds. Add things like footstools with hidden storage, a storage bench or ottoman beds like the ones from

www.beds.com.uk/

.

To help with the storage that you already have, it could be a good idea to install things like Lazy Susans in your kitchen units or add in new pullout drawers.
Update Flooring
If you have hardwood floors, then all you need to do to get them looking like new is re-sand them and give them a fresh coat of varnish.

Use rugs to break up large areas of flooring. It can help them to look like new, as well as add plenty of color.