How to Keep Your Home Cool This Summer
Although most of us absolutely love the warmer weather, you would be surprised to learn that we usually don't bother getting our homes ready in time. Okay, keeping the windows open or cranking up the air-conditioning usually does the trick but there is so much more that we can do to welcome the summer into our lives. This short article looks at some tips that will keep your home cool this summer and make this summer even more fun than last year.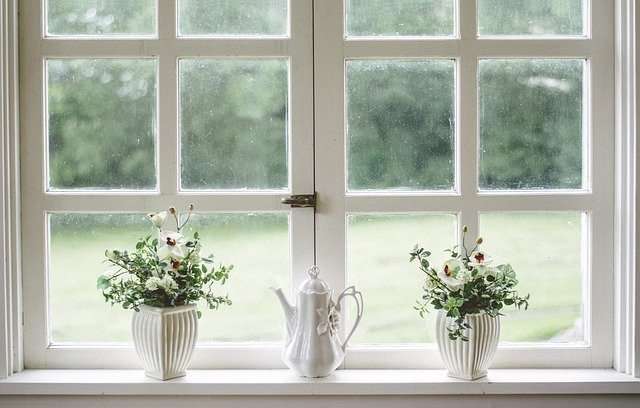 Air conditioner
Air conditioners are really great, but if you don't look after them, they will eventually stop working. The key here is to get them serviced way before summer starts. Try to get it serviced in spring time, and you won't have to deal with a long wait due to heavy demand. You can test your air conditioning unit in the colder months to look for leaks and other defects. If you are a bit tight for cash, you can replace the filter and also clean around the vent areas for better performance.
Decent windows
Those wooden window frames have probably seen better days and if you invest in a good company, you will be surprised at how much cool air can be retained in your home. The same goes for losing heat in the winter. Top grade replacement windows will save you a small fortune all year round, not to mention the security issues that windows in poor condition can cause for your family's home.
Ceiling fans
These are a cheap alternative to air-conditioning, and while they don't really offer the chilled luxury of central air, they certainly do help a little.  Keeping these clean for the warmer months isn't that hard to do, so get that duster out and start cleaning them sooner than later. Use something like an old pillowcase cover for this task. This offers a place to keep the dust until you have the time to get rid. Try to be sure that your ceiling fans are spinning counter clockwise during the summer to get the best performance from them.
Bonus Tip for Summer
Have an emergency kit ready to go
It doesn't matter where you live. During the summer, storms are bound to hit. Storm emergency kits are essential for when storms hit, so get yours ready in time. They don't need to be flashy or expensive and usually something like some bottles of water, canned food and a decent first aid kit are enough to get them started. Flashlights, batteries and cell phone chargers are a good idea to add, and a decent wind up radio is another very useful addition. Keep it somewhere safe, so you will have it when storm and the hurricane season comes.
Summertime is one of the most enjoyable times of the year. Be sure you and your family home are keeping cool and prepared. Follow these tried and tested tips to maximize your family's summer, and you will have a great one.