Pixar Fest is ending soon. That means our Pixar Fest posts will be too! You still have through Sept. 3 to experience Pixar Fest. This week we're talking CARS 3, and this film is definitely a big part of Pixar! The Paint the Night Parade has a spectacular "Life is a Highway" float that will have fans cheering. And, don't forget, a whole section of Disney California Adventure Park IS Cars Land! Go here to read about when I visited! I've got a CARS 3 word search for you, and Life, Family, Joy has a printable quote for you on her blog.
Cars 3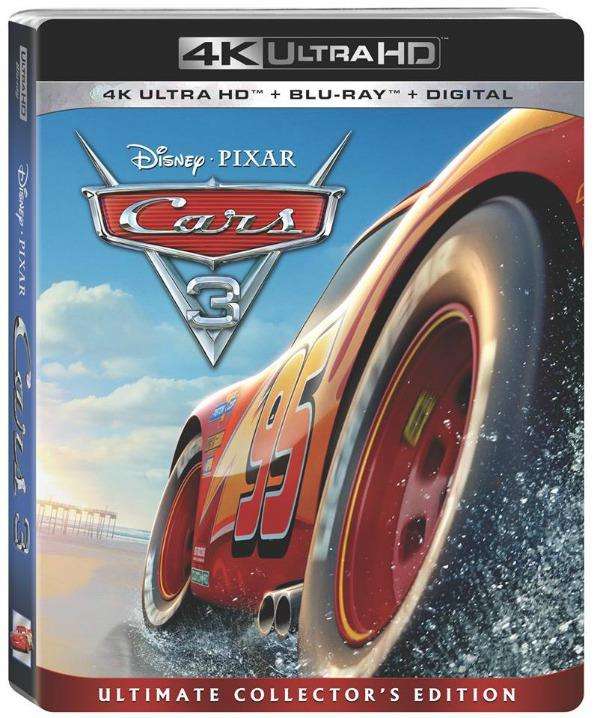 CARS 3 takes us back to the feeling of the original CARS movie except this time, Lightning McQueen is a has-been. There's a new car in town, and he's as cocky as they come. To get back in the game, Lightning needs the help of an eager young race technician, Cruz Ramirez, with her own plan to win, plus inspiration from the late Fabulous Hudson Hornet and a few unexpected turns.
Want to know what I thought about CARS 3? Go read my review post!
Cars 3 Word Search
You can print a full-sized version of this CARS 3 word search by clicking the link below this photo. It's something that will keep your kids entertained for the rest of their summer break!
Paint the Night Parade and Cars
"Life is a Highway" ­– Lightning McQueen and Mack from "Cars"
The "Cars" unit features everyone's favorite Piston Cup Champion, Lighting McQueen, along with Mack and DJ.
At 54 feet long, Mack is the longest vehicle in the parade, with 28 moving lights.
Mack's design features a 3D display that creates exceptional depth of image. The display contains nearly 27,000 individual orbs.
Almost 2,000 feet of LED "neon" helps bring this float to life.