SOLO: A STAR WARS STORY is now available on Digital! It will be available September 25 on Blu-ray 4K Ultra HD™, Blu-ray™, DVD and On-Demand. To celebrate its release, Lucasfilm and Xbox are excited to announce the Xbox One X Solo Custom Console Sweepstakes! I've also got some amazing Millennium Falcon concept art and SOLO crafts for you!
Each custom console includes a physical copy of "Solo: A Star Wars Story" on 4K Ultra HD. Enter now for your chance to win at https://soloxboxsweeps.com from now until September 30, 2018. Open to U.S. and Canadian (excluding Quebec) residents only.
Bonus Clip: New Falcon Design
We all know the beat up version of the Millennium Falcon, but check out this clip about designing the new Falcon.
Millennium Falcon Concept Art
If you've seen SOLO, you've seen the tricked out version of the Falcon! It is so cool! Poor Lando. Seeing where his baby started and knowing how it ends up…no wonder he hates Han! Check out this awesome Millenium Falcon concept art.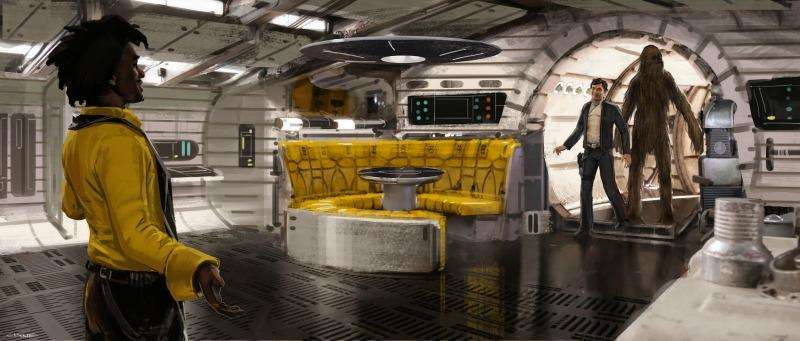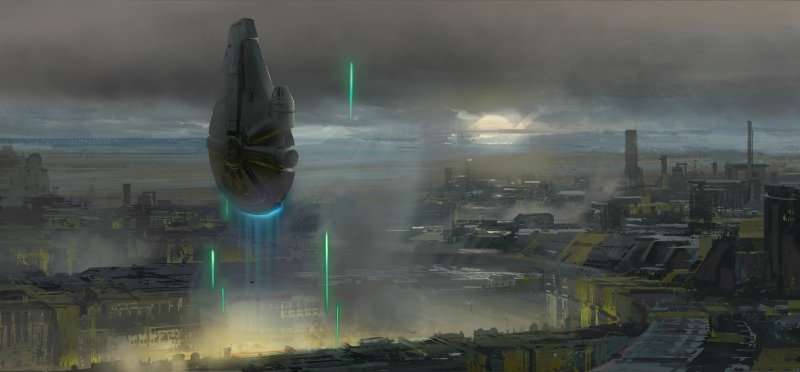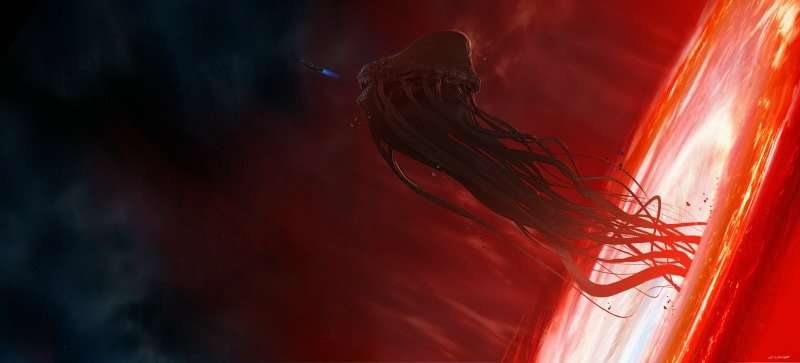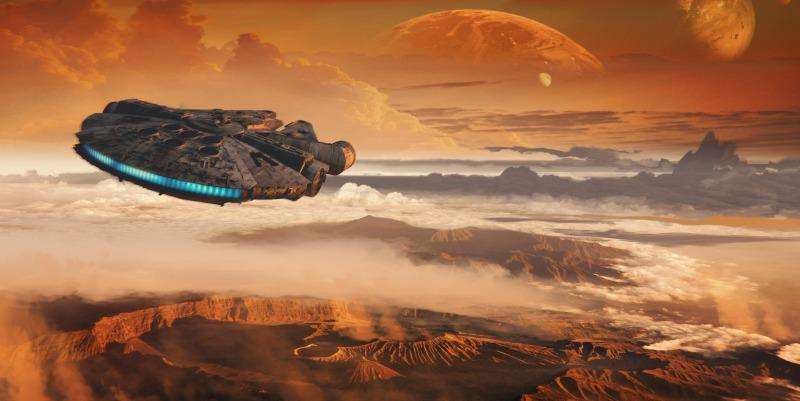 Solo Crafts
Make these Solo crafts with some printable cardstock paper. You can pretend you're flying the Millenium Falcon while you watch the movie!
Get your SOLO Paper Foldables here
Have you missed any of my Solo posts?
Being the STAR WARS fans we are, we've got lots of SOLO: A STAR WARS STORY posts for you to browse through!
Reasons to See SOLO and Printables
Bonus SOLO Content on digital and Blu-Ray
Follow
Website: http://www.starwars.com/solo
Facebook: http://www.facebook.com/StarWarsMovies
Twitter: https://twitter.com/StarWars
Instagram: http://instagram.com/StarWarsMovies