When Do Restaurant Servers Earn the Best Tips?
One of the challenges of restaurant and bar scheduling is making sure your staff share the best "money shifts" and earn the best tips. Naturally you want your strongest servers on at the busiest times, as less experienced staff or servers who get more easily flustered may not be able to handle the added stress. Seniority may also be a factor when it comes to assigning those top shifts.
But everyone needs a chance to earn some decent tips in the restaurant industry. If you've been an owner or a manager for long enough, you may not remember exactly when tips are highest. Some of the results from a new study on tip percentages by time and day may surprise you, too. It helps to know when diners are most generous to make sure your employees are happy.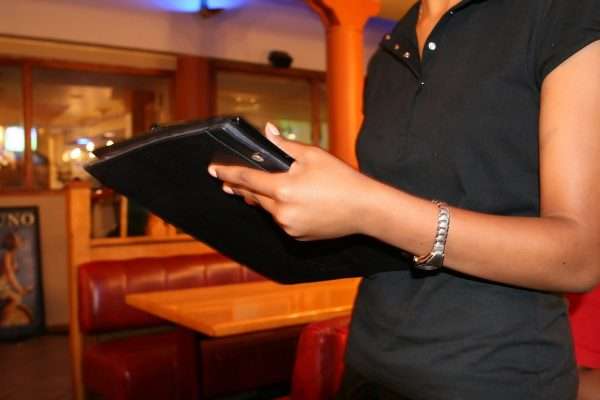 The Worst Times for Tips
Across the board, on every day of the week, the mid-afternoon slump also comes with stingier tippers. From 2 p.m. to 5 p.m., things look grim, with the average well under 15%.
The absolute worst time for tips, though? That award goes to 11 a.m. Monday to Friday at 12%.
Assigning these shifts might prove a challenge, although servers who work day shifts do appreciate having their evenings free. You might need to give your usual day crowd a busy evening or two in the week to balance things out.
Middle Ground
The study looked at tips at different times on Monday-Friday, Saturday, and Sunday, and every day of the week saw average tips of between 16-18% from 6 p.m. to 10 p.m.
Lunch crowds also proved to be more generous on weekdays than on Saturday, tipping half to a full percent more from 12 p.m. to 2 p.m.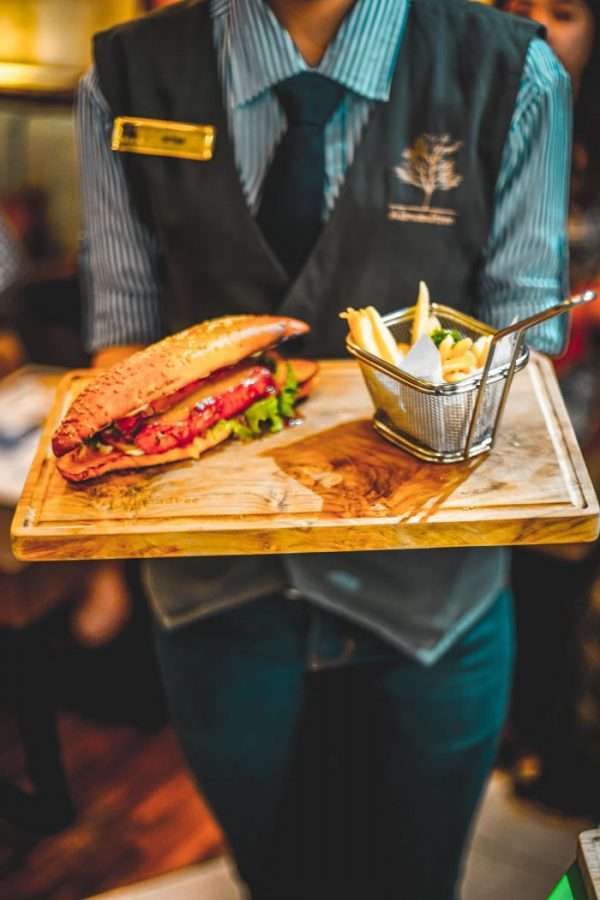 The Best Times for Tips
The winner for best day and time for tips might surprise you: Sunday brunch dramatically outpaces other busy times. Sundays from 10 a.m. 3 p.m. see average tips of 19-21%. There's a dramatic mid-afternoon slump, then goes back up to 20% by 10 p.m.
When you're scheduling, keep in mind that not every server is motivated by tips alone. Some servers will prefer to work days because it lets them have a social life or spend time with their families, while others (especially younger servers and students) love the money and lifestyle that comes with working evenings and nights.
One of the best ways to handle scheduling like a pro is with a restaurant scheduling app like 7shifts. A mobile scheduling app can consolidate all your staff communications in one place. It lets you see shift trades and time off requests in the app and makes approving them easy. One of the perks of an app like 7shifts is that it can save you up to 80% of the time you usually spend on restaurant scheduling. It even gives you access to sales and labor cost data. If you need to spend less time on scheduling, visit 7shifts to learn more about efficient scheduling technology.
At the end of the day, you don't have to be perfect. But it helps to know which shifts your employees covet, what times might be too busy for whom, and when your servers are earning the most money. Knowing that will help you keep your staff (and their bank accounts) happy.