Adventurous Date Ideas
Anyone can plan a date that revolves around dinner and a movie. Impress your significant other with an outing that revolves around a daring and fun activity. Whether it's challenging mentally or physically, these unique and adventurous date ideas will give you plenty to discuss throughout the event and provide memories to last a lifetime.
Murder Mystery
Enjoy drinks or a meal while being immersed in a dramatic play or mystery taking place right in front of you. Interactive productions or dinner theater trains West Palm Beach, for example, feature actors performing directly among the audience members. Attendees are encouraged to follow along with the story, discover clues, take notes and try to solve the case at the end of the evening.
Puzzling Room
Foster your communication and cooperation with a challenge that you'll need to explore and crack together. Set in such places as a mock prison, space station, mansion, library or dungeon,  escape rooms require you to find hidden clues and solve puzzles to make your way out of the facility. Most games feature a time limit of about an hour and have assistance on hand with hints if you require them.
Challenge Course
If you're in the mood for more of physical challenge, work together on an outdoor elements course. You'll connect, build trust and share an adventure at the same time. The activities often require teams to perform such feats as climbing artificial rock walls, crossing beams while avoiding hanging logs or navigating rope courses high above the ground. Participants must cooperate throughout the event, such as spotting one another or devising ways to traverse a series of small platforms that barely hold two people, for instance.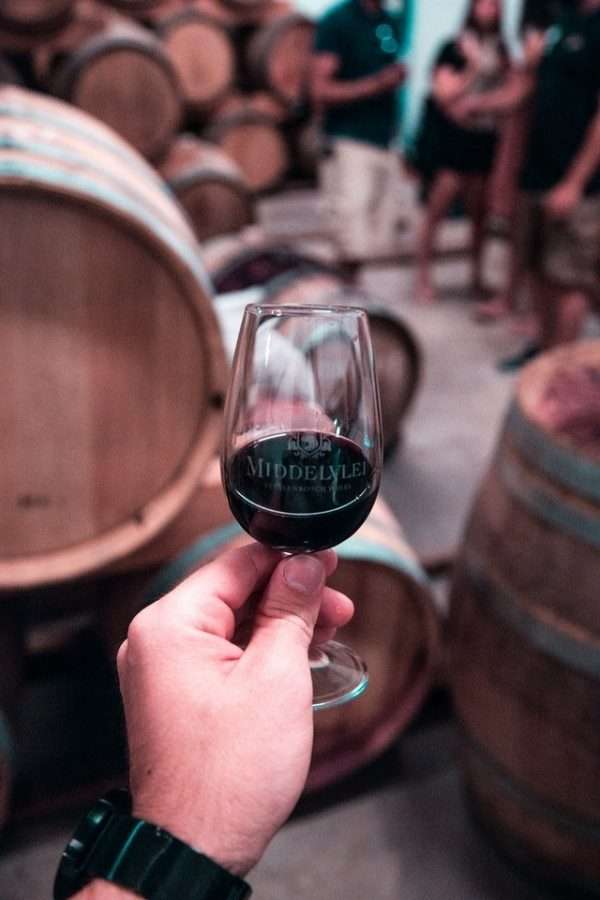 Take a Lesson
Spend time together while learning something new. Sign up for a one-night activity such as a trapeze, archery or bowling lesson. If you're in the mood for something more relaxing, take a cooking class to discover how to prepare a new meal. Or go to a "paint and sip" session where you'll create a work of art while tasting delicious wines. Consider signing up for a weekly dance or painting class. This will ensure you'll see one another more often. Furthermore, you'll turn one date into several.
A great date enables a couple to share a new experience and grow closer in the process. Although it might not seem romantic at first glance, a night out focusing on an adventure will help you do both.