Can you believe it's already time for the kids to go back to school? In fact, some of them have already started! This summer was way too short, but that's the way it goes! When school starts back up, so do those school fees! I've got a fun way for you to pay with these cute check designs!
This post contains affiliate links. I may make a commission at no cost to you if you make a purchase.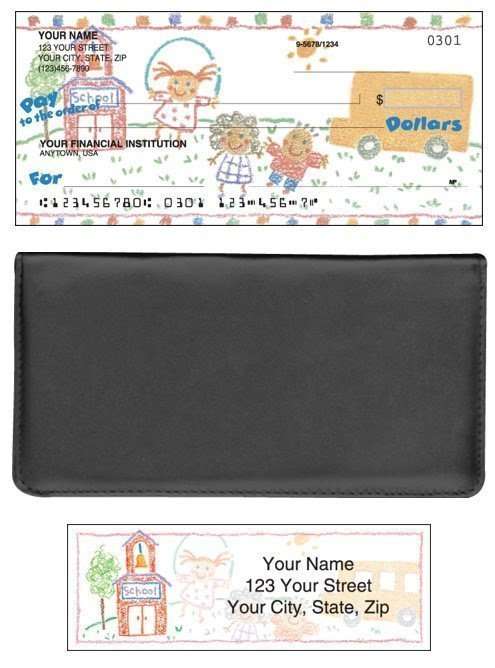 Whether it's school dues, sports fees or fundraisers, checks are the perfect way to cover the costs and keep track of where your money is going. Checks are also a convenient way to quickly pay at a P.T.A. meeting or send a payment to school with your little one. Shop your favorite design today and use it all year long when these occasions arise!
Pick checks that reflect your personality! They're a fun way to pay these fees and show people who you are.
SALE!!
Checks Unlimited – 1st Time Customers get checks for $5.50/box (singles), $6.50/box (duplicates), plus a FREE 4th box, FREE lettering, shipping and handling at Checks Unlimited!
Code: 9TNT – Valid Through August 31st
Check designs