When you think of beautiful, exotic vacations, visions of clear blue water, white sand beaches and tropical flowers naturally come to mind. These romantic escapes feature prominently in honeymoon plans. Perhaps you always wanted to stay in an overwater hut or swing gently in a hammock on the beach while sipping on a frosty drink. It may not be easy to get there, but all your vacation dreams and more can come true with a Polynesia tour. And this is your year to go to French Polynesia.
Where is French Polynesia
Though many have heard of it, few know where it is located. If you were to draw a triangle on a map between the Hawaiian Islands, New Zealand and Easter Island, you would have captured the area known as Polynesia. However, there is one grouping of islands that lie outside the triangle. Polynesia means, literally, "many islands." The islands are volcanic, and many have active volcanoes. Some have rainforests, and others have some of the world's highest mountains.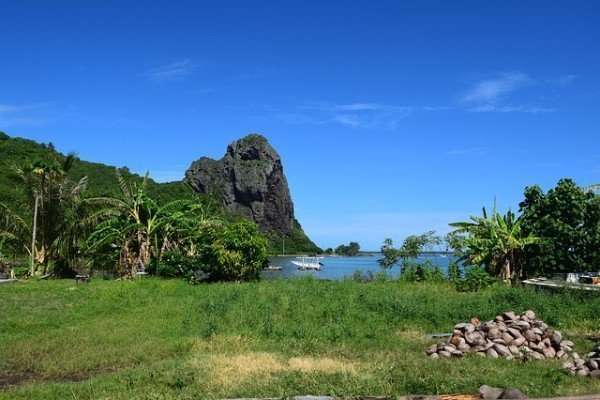 Most have heard of the most recognized islands in Polynesia, such as Bora Bora and Tahiti. However, many other islands are equally as stunning and, in some cases, less crowded with tourists. Some of the top choices are:
Maupiti
Nuku Hiva
Hiva Oa
Fakarava
Huahine
How to Get There
There is only one direct route to the Polynesian islands from the United States, and it is from Los Angeles. From the UK, there are multiple stops on your travel halfway around the world. However, there are many sites and resources online that can advise on the best route based on your starting location. There are a handful of cruises that stop in the Polynesian islands, but most visitors fly. Tahiti-Faaa International Airport (PPT) is the arrival point for all international flights. Airlines flying to PPT include Air Tahiti Nui, Air New Zealand, Air France, Lan Airlines and Hawaiian Airlines.
When Should You Go
There is really no wrong time to visit Polynesia, but the best weather is between the months of June and August when it is drier. The downside of travel during peak time is the crowds and higher prices. From November to April there are more tropical showers, but that doesn't mean you won't get plenty of sun between bouts of rain. The average measure of sunshine is between 2,500-2,900 hours per year. Average daily temperatures vary from a low of 75 degrees to a high of 76 degrees Fahrenheit.
This is most certainly the year you need to go to French Polynesia!