Did you know that the first use of "bachelorette" was in 1943? Who knew back then how big of an ordeal a bachelorette party would turn out to be?! The friends of the bride hold a bachelorette party before the wedding for a good reason; it relieves the bride of the wedding pressure. Bachelor and bachelorette parties are cultural traditions that are being adopted in the modern world. You get to spend an exciting weekend doing all sorts of fun and entertaining activities. If your plan is to hold a bachelorette party in Melbourne, then I have some suggestions for you. Continue reading this article to learn more and find the right place for you.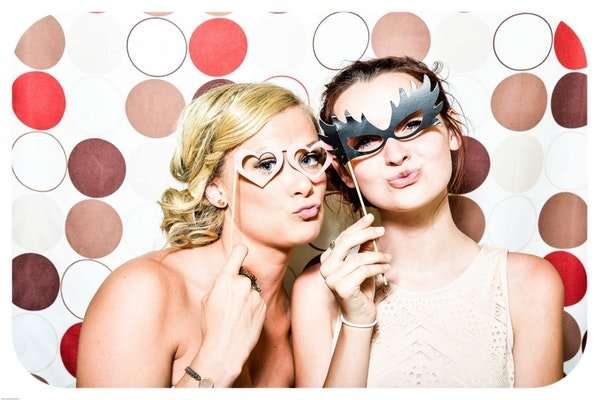 Angel Music Bar
We all know that a bachelorette party is not complete without drinking, dancing and partying. This makes a perfect destination for you and your friends. The bar staff members are ready to give you plenty of rounds of drinks while the DJ is on the deck with the best party music. You can party with the others in the main hall or get a private room just for your party at an extra cost.
Boney
Boney is popular with many who love to dance and have fun. This is all you and your bridesmaids need for a bachelorette party in Melbourne. Live music will add excitement as you engage in all kinds of fun games. They've got a yummy snack menu, and you have to check out the Snow White cocktail.
Vamos Bar and Restaurant
This is one of the hottest destinations in Melbourne for holding all kinds of parties. You cannot go wrong with Vamos for your bachelorette party because they have the best drinks, cocktails, food and even Latin music. They are flexible enough to accommodate your preferences for the weekend as women who want to enjoy the best moments before the bride walks down the aisle.
The Beer Garden
It is a no-brainer that beer and partying go hand in hand. The Beer Garden is a perfect place for your bachelorette party over the weekend especially if it is starting early in the afternoon. For those who love partying in a room that is naturally lit and full of plants, this is the place to be. The good thing is that it is warmed during cold weather to make you more comfortable as you enjoy the atmosphere with drinks and dancing.
The Night Cat
This list would not be complete without mentioning this great venue. The ambiance is dark and red. The DJ will give you a wide array of music from which to select including reggae, jazz and much more. The fun part is that you do not have to pay to enter, but you will need to buy drinks. The bar is loaded with different drinks to satisfy everyone.
Conclusion
Fun is the goal when it comes to bachelorette parties. In this case, here are some of the top places to hold a bachelorette party in Melbourne with your friends over the weekend to have maximum fun. However, there are many other places that are also fun, and you can explore them depending on your preferences.