Commentators in the media often talk about the expense of having children as being one of the big reasons why millennials don't have as many kids as prior generations. Is having kids really that expensive?
Well, it sounds like it makes sense: millennials are still dealing with the aftermath of the great recession, and many are on low incomes.
We should note, however, that people were much, much poorer in the past and yet still had lots of children – a considerable number by today's standards. Thus, the decision to have children can't be purely an economic one.
Part of the problem has to do with perceptions. It's the perceived cost of raising a child that puts would-be parents off, not the actual cost. Parents imagine that they will need to spend as much money on their kids as they do themselves, but this just isn't the case. Yes, kids need clothes and food, but expenses are nowhere close to where you think.
Are kids really that expensive?
The truth is that kids are only as expensive as you make them. And, as parents, you have a lot of control.
Buy things on sale
Parents often get into trouble when they don't take advantage of sales. Instead of browsing Black Friday car seat deals for 2019 for massive savings, parents rock up to their nearest department store and pay full price. Or they decide that they want to buy their child's clothing from a designer label because "they deserve the best."
The truth is, though, that a lot of this spending is excessive. All you're doing is dumping money into products that don't make any meaningful difference to your child's quality of life whatsoever.
Deal with greed
Greed is a struggle for many new parents. We have this sense that we need to continually invest in all of the best products available on the market. When a child comes along, the spending doesn't stop – it continues and grows in line with our desires.
The truth is that children aren't particularly interested in expensive products. In fact, they don't usually develop a perception of how much things really cost until well into their teenage years.
Parents, therefore, have free rein to look for ways to save money that don't detract from a child's quality of life.
Unbranded clothing is a good start. Kids couldn't care less. The same goes for prams, cribs, and toys.
Forget about impressing other parents
Entertainment can be pretty low cost too. There's no need to spend money going to expensive attractions every weekend when children are often able to create their own play scenarios, especially when other children are around.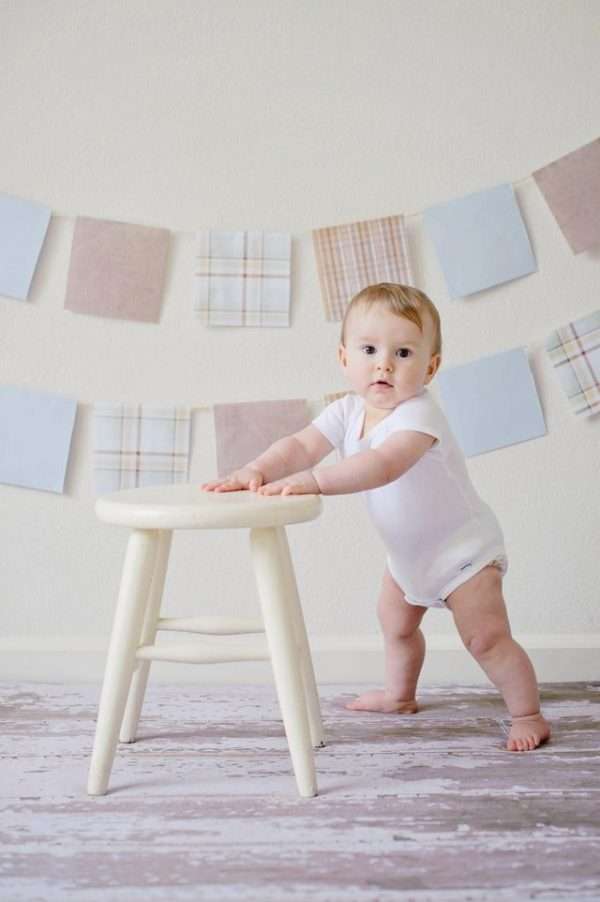 Thanks to eBay and the second-hand internet market, pretty much everything else you need you can get second hand. Books are a great example. There are stacks of children's books on sale by parents who no longer need them for their kids. Often they're willing to sell pristine books for bargain basement prices, helping you cut costs even more.
The conclusion? Children can be expensive, but only if you allow them to be.
Want more money saving ideas? Check out this list of 15 money saving tips from WiseGeek.