Taking a pet on a long journey is not always an ideal situation. Some dogs love to ride in the car, but others experience anxiety and may be reluctant to travel long-distance. The health and well-being of their pet is the primary concern of every pet owner, so when you need to make a long journey, you may be wondering how to ensure that it is as pleasant as possible for your dog. Here, we will explore some of the methods that you can try to keep your dog as happy and healthy as possible when traveling long distances.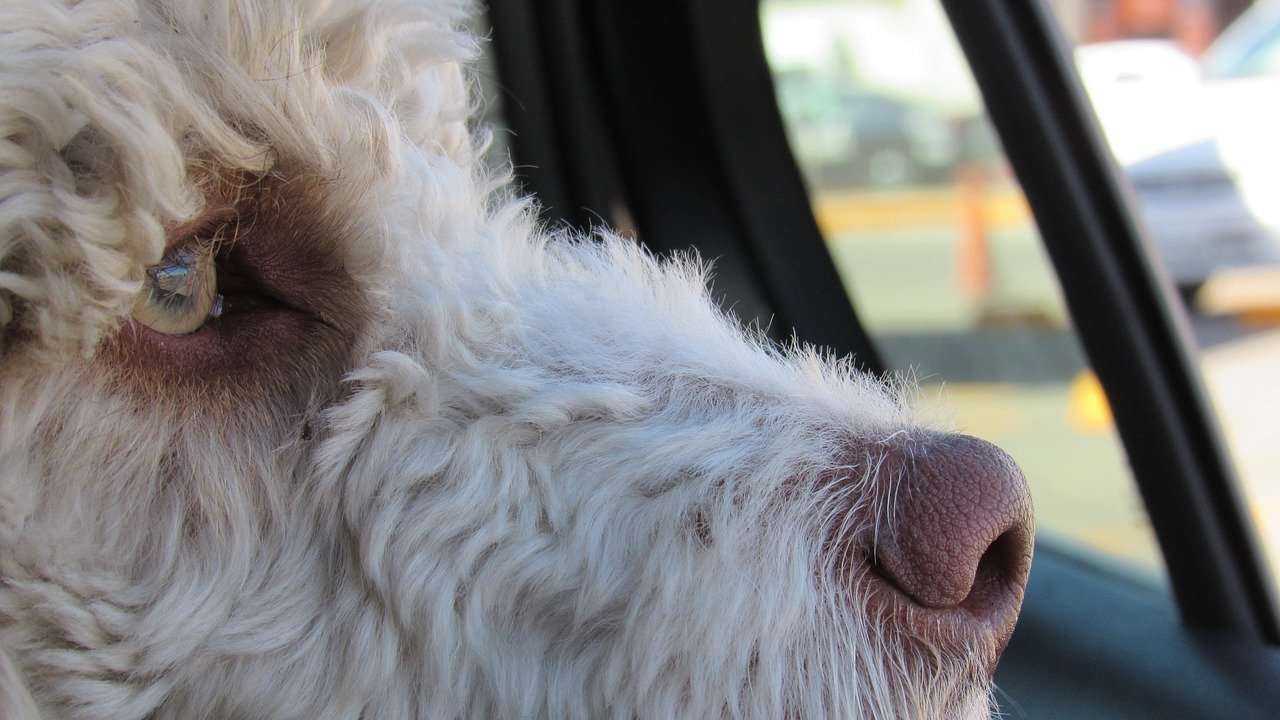 Consider Your Transport
The size and temperament of your dog will dictate the best way to travel with them. If you are moving house or transporting a lot of stuff in your vehicle, your dog may not be able to travel safely alongside all of the other items that you have on-board. If your dog dislikes being in your car as you cannot pet them while you are driving, then you may want to consider an alternative way for your dog to travel. If you are moving home and will need to fill the car up with your belongings as well as packing up the house into a truck, you may find it safer for your dog to travel with a special pet transport operator which you can find via Shiply.
Your main priority is to protect your dog's health and well-being so you will need to consider your options and decide which is the best choice for your dog.
Travel in Safety and Comfort
If your dog will be traveling in your vehicle, you will need to do everything you can to make their journey comfortable. Using an approved canine seat or harness in the car could help to keep them both comfortable and safe throughout the journey.
Don't forget to consider the temperature in the car too. High temperatures are a severe health hazard for dogs, so keeping your vehicle at the right temperature will help to prevent your dog from overheating and becoming unnecessarily stressed.
Plan Your Route
Before you head off, it is helpful to plan your route so that you can identify the best places to stop with your dog along the way. Your pet will need to take regular bathroom breaks to prevent any accidents inside your vehicle, so identifying safe places that you can stop to let them do this is a great idea.
Your dog may become restless during the journey, particularly if they are a big breed that is used to taking a lot of exercise each day. If you can, try to identify places to stop where you can walk safely with your dog and let them stretch their legs. Breaking up your road trip with stops so that your dog can burn off some energy should help them to feel a lot better, and may also help them to relax into a comfortable sleep during the remainder of the journey.