While we would all love a glimpse into the minds of our pets, science has yet to advance far enough to let us do it. So is that it – we can never know what our pets are thinking?
Nothing is ever that simple!
Your Pet Doesn't Talk – But They Do Communicate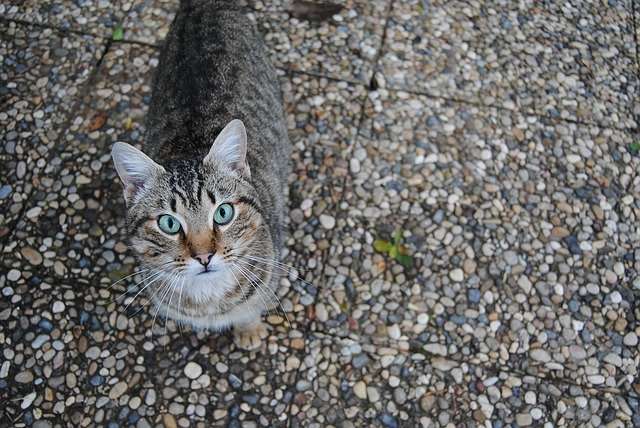 The more time you spend with your chosen pet, the more you will learn to read them. You will know when they are having a good day; when their mood is buoyant; when it's time to play and when it's time to sleep.
Cats, for example, use their tails to communicate – sometimes with more nuance than humans are capable of understanding. Dogs also use their tails, though not quite to the same degree as their feline friends. Smaller pets all have ways of expressing emotion; a particularly lovely version of which is when guinea pigs "popcorn". Even more unusual options like a fennec fox pet or a hedgehog will have ways of communicating – they will use their body language, the way they look at you, the noises they can make. It's not words, but it is a language.
Training
…
Read more...