Disclosure: Kids Learn STEM Concepts through Play with Snapology is a sponsored post in partnership with Nakturnal. All opinions are mine.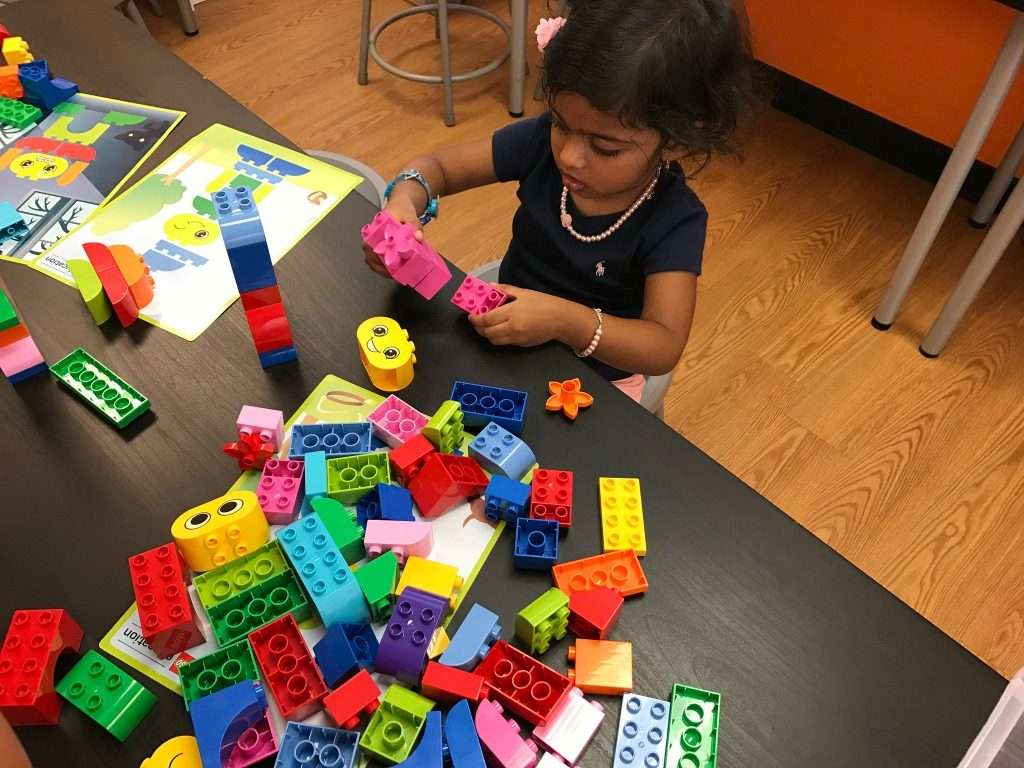 Learning through play. It isn't a new concept, but it sure is one that gets pushed aside all too often in schools today. Somewhere along the line the idea that kids can play and still learn got forgotten. Snapology wants to change that.
STEM learning
If you have children, you have probably heard about how schools are incorporating STEM learning to their curricula. However, you may be unfamiliar with the term, so I'm here to explain why it is important.
Very few students pursue expertise in STEM (science, technology, engineering, math) subjects. There are also very few teachers for those fields. That is why the US Department of Education has put more focus onto STEM subjects in the past few years. STEM is an interdisciplinary approach to the subjects. Rather than treating them as separate, STEM integrates the subjects and focuses on a real-world approach. It is this blended and real world approach that makes it different from traditional learning in these subjects.
Since this type of learning has not been focused on until recently, it is great that there are places like Snapology to provide reinforcement of STEM subjects in a fun way.
What is Snapology
Snapology provides interactive, STEM and STEAM programs for children featuring technology and popular building toys such as LEGO® bricks and K'Nex®. Kids learn STEM concepts without even realizing it because they're having so much fun!
Snapology offers dozens of programs from which to choose. You are bound to find at least one your child will love! Below are a few of those options.
Program options
Three levels of robotics: Kinder Robotics, Elementary Robotics, and Advanced Robotics. Your child can start at age three by learning pseudo-coding, and then move on to coding and engineering as they build robots based on themed topics, such as animals, space, games, inventions and medieval mechanisms.
Minecraft, LEGO Friends, Star Wars, Super Heroes, Dr. Seuss, Bible-Themes, Frozen and more themed classes, workshops, parties and camps will keep your kids engaged while learning engineering and math principles.
Video Game Design and Animation
Boy Scouts and Girl Scouts
And more
I love all of the fun options available and wish this had been around when I was a child. I loved playing with LEGO, and I'm sure making my own video games would have been something I would have enjoyed. Check out all that Snapology has to offer and find a franchise near you!
Here is a fun STEM Pumpkin Printable Activity you and your kids can do right now!