When his best friend, Jack, leaves him behind at the doctor's office, Dexter T. Rexter panics. First he tries to find Jack. Then he sings their special song. Then he sings their special song even louder. But when Jack still doesn't appear, Dexter starts to wonder. What if he's being replaced by another toy? It can't be—after all, he can STOMP, RAWR, and CHOMP! Right? Right?!
Purchase
Don't Forget Dexter!
This hilariously neurotic dinosaur will do whatever it takes to get his friend back—even asking the reader's advice—in this first book of a brand-new series.
My Review
Don't Forget Dexter! is an adorable children's book that your kids will want to hear again and again! I know a lot of dinosaur lovers out there, and this book will be a hit with them. The illustrations totally make this book come to life. I love the fish in this book and how he plays into the story. You'll see! There are so many cute books for kids out there, but this is really one you're going to want to add to your child's personal library.

Don't miss out on the second book, It's Show and Tell, Dexter.
Praise for Don't Forget Dexter
"Ward's ink, colored-pencil, and cut-paper illustrations give readers a toy's view of the world and allow children to stomp in Dexter's feet for a while, his facial expressions giving them lots of clues to his feelings. Lost and found was never so riotously funny or emotionally draining." —Kirkus Reviews (starred review)
"Ward (Brobarians) is as funny as ever as she chronicles her orange hero's nervous, no-filter state of mind, and her cut-paper, pencil, and ink drawings—with their visual asides, annotations, and shifts in scale—are irrepressible. It's high anxiety made highly adorable." —Publishers Weekly
About the author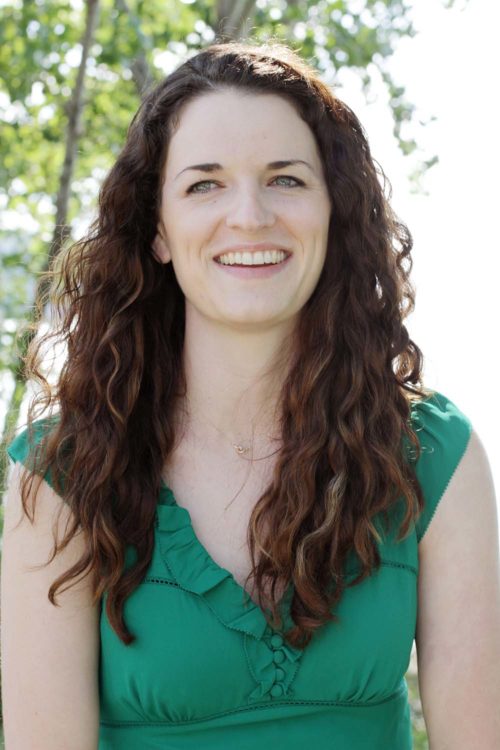 Lindsay Ward was inspired to write this book after her husband texted her a photo of a toy dinosaur abandoned at a doctor's office. The caption read: "Well, they left me here." Lindsay thought it was so funny that she sat down to write Dexter's story immediately. She is also the author and illustrator of Brobarians, Henry Finds His Word, and When Blue Met Egg. Her book Please Bring Balloons was also made into a play.
Most days you can find Lindsay writing and sketching at her home in Peninsula, Ohio, where she lives with her family. Learn more about her online at
Lindsay Ward Books
or on Twitter: @lindsaymward.