If you are one of the many people that feel like January is just dragging on, then I'm sure you're looking forward to warmer and sunnier spring weather. With a little over a month until March, there is no time like the present to get your home ready for spring. Here are some ideas to help you out. 
Refresh Your Bedding
Why not treat yourself to some fresh new bedding this spring? Some new sheets and bedding could be just what you need for a good night's sleep. They can also add some much needed color to your room after the grey and dark winter. Plus, some cooler sheets might be better if you live in a part of the world that really heats up over springtime.
Bring in the Outdoors
Not much seems to grow in the winter time. Being able to celebrate all things spring as soon as the season arrives is a must for a quick pick-me-up. Some bright and cheery spring flowers in a vase are always a good idea. But if you like something more low-maintenance, then succulents are an easy way to add some freshness without much effort.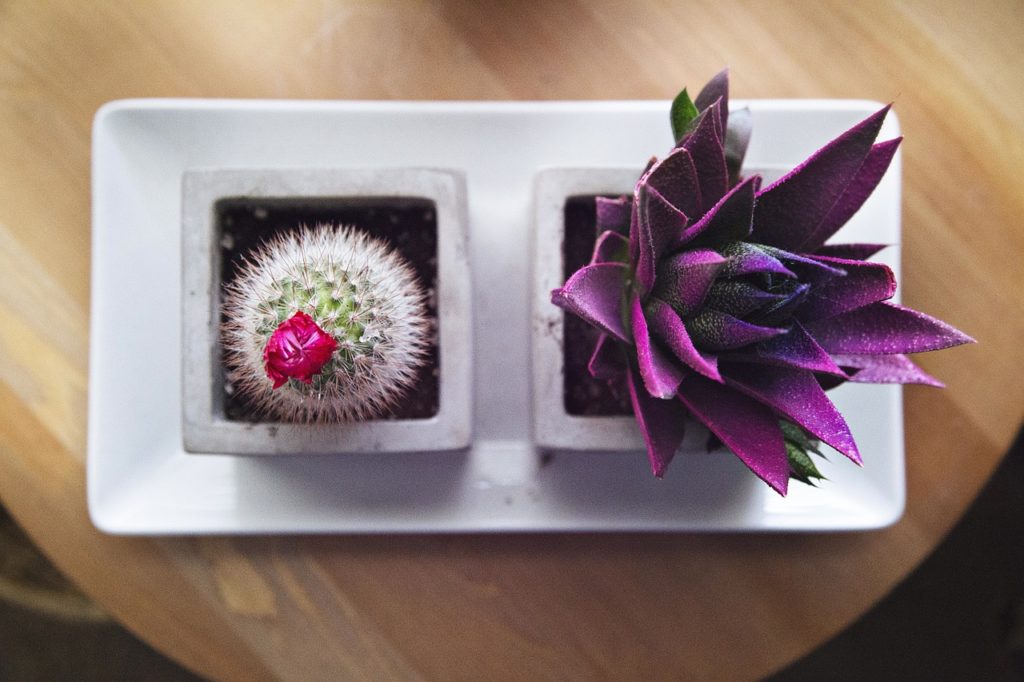 Clean Your Windows
The outside of our homes, especially the windows, can really take a battering in the winter. Take some time to give your windows some tender loving care. You could look for some home window deals to grab a bargain if you're looking to replace your windows. If not, a good cleaning can make it seem like you've got new windows. Check for drafts and cracks on them too.
Rearrange Furniture
It doesn't take much to make a room look completely different, so if buying new furniture isn't in your budget rearrange what you've got. Change the focal point of the room and work your furniture around it. Something simple can have an impact. If you don't have much 'wiggle-room' in your home, then you could choose something like a new floor lamp, coffee table, or even a new throw to add something new to the room.
Freshen With Scents
Naturally, you are likely to want to do a spring clean and declutter as the days get brighter. But what also helps is having a home that smells fresh and spring-like too. Choose lighter, floral or citrus candles rather than cinnamon or pine scents. This will definitely put you in the mood for spring.