If you have a dog, they can be your best friend. Your dog's safety becomes a huge priority for you! You want to keep your dog healthy and happy. When you're a first-time dog owner, you have lots of questions. You know you want to keep your dog as safe as you possibly can.
This guide walks you through a few ways you can make your dog's safety a priority while keeping them healthy and happy.
Keep Your Dog from Getting Lost
Dogs can sometimes break loose from their collars. If this happens and they wander, they can get lost. Since your dog's safety is top priority, an e collar for dogs will help track your dog's location at all times. It's important to make sure that you put the collar on properly. A collar that is too tight will hurt your dog while a collar that is too loose could slip off. Tighten your dog's collar to the point that you can still slip your pointer and middle finger between the collar and your dog's skin.
Don't Overfeed Your Dog
Many pet owners make the mistake of feeding their dog too much and too often. Overfeeding your dog can cause them to gain weight, This can shorten their life. The amount that a dog should be fed will vary by dog. It's important to make sure that you find out how much and how often you need to feed your dog. Ask your vet and check out dog food bags for tips.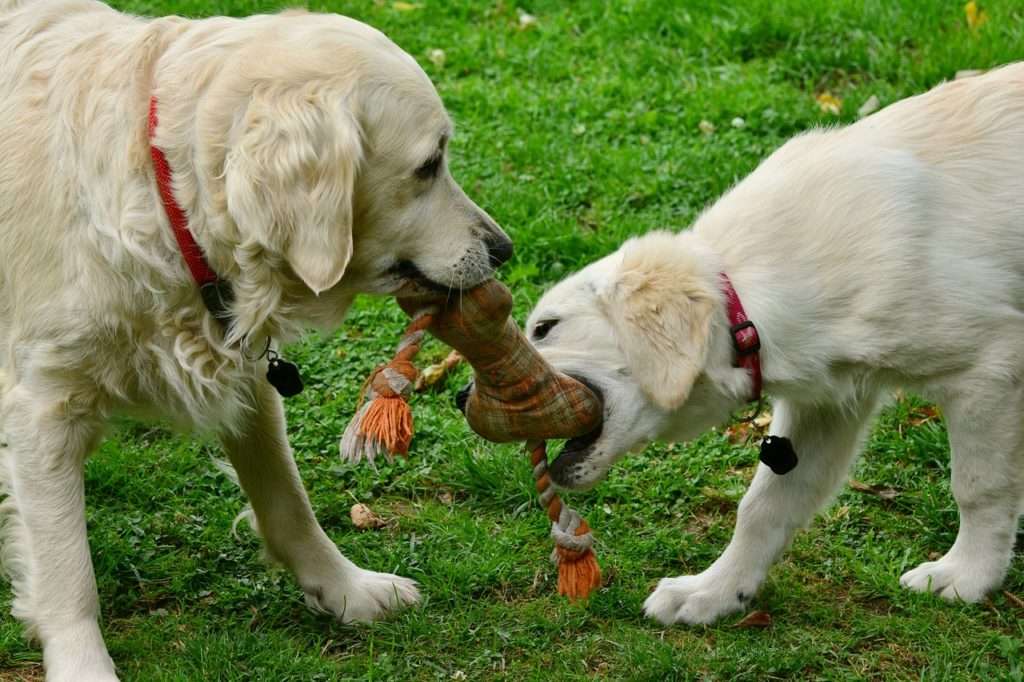 Take Your Dog to Obedience Classes
It's important to make sure that you can control your dog at all times. Taking your dog to obedience classes ensures that he or she is able to follow commands. This will make sure they're able to be around other dogs without into a fight. It's best to take the dog to professional obedience classes. They should be trained by someone who knows what they are doing. Your dog's safety won't be in jeopardy this way.
Get Your Dog Properly Vaccinated
It's important to get your dog properly vaccinated! Your dog could accidentally transmit or catch a disease. Each vaccine needs to be given at a certain time in the dog's life. Your dog's veterinarian will be able to tell you exactly what point in your dog's life they need each vaccine. Mark the dates on your calendar so that you don't forget a vaccine your dog needs. Certain vaccines, such as a rabies vaccine, will need to be proven to a groomer to ensure that your dog is safe to have around other dogs.
Get Your Dog Regular Exercise
In order for your dog to be healthy and strong, they need to get plenty of exercise. If you live in an apartment or do not have a fenced in yard, you should take your dog for a walk on a leash every day a few times a day. Regular exercise keeps your dog healthy and strong, while also helping them to be able to get out some of their energy so that they are not so wound up at night.
Each dog is unique. You need to take the time to get to know your dog to know what he or she needs. Once your dog is properly trained, you will be able to take them with you wherever you go without having to worry. The more time you spend with your dog, the stronger your bond will be.