It's a fact that teenagers are involved in more car accidents than other age groups. As a parent, however, you can minimize the chances that your child becomes another statistic with a teenage car accident guide designed to keep them safe. There are many safe driving techniques that makes this possible. Here are three helpful ways to increase the odds that your teen will practice safe driving and stay safe on the road.
3 Ways to Help Your Teen Practice Safe Driving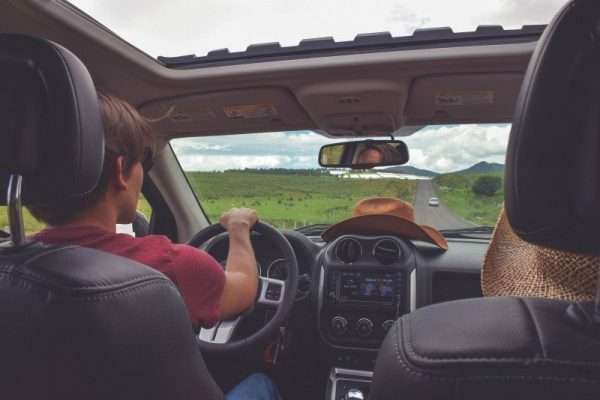 1. Turn Off the Cell Phone
Talking or texting while driving is risky for any person, but especially young people. Many become distracted and get into crashes. Some of these crashes result in serious injuries. Others are fatal.
Studies have shown that driving and using a cell phone impairs a driver as much as drinking alcohol. More states and local governments are passing laws that prohibit cell phone use and texting.
It seems obvious that typing or reading a text takes your eyes off the road. Even if it is for a few seconds, a lot can go wrong during that time. Encourage your teen to pay attention, even if they are at a red light. They may not have enough time to notice key developments if they are looking at their phone.
2. Be on the Defense While Driving
Typically, you get in the car and know where you are going. You know when you need to turn left or merge into traffic. You do not know what other drivers are going to do until they turn on a signal or just do it.
Teach your teenager the importance of being a defensive driver by being mindful of others on the road. Tell them safe driving includes being aware of the traffic in front of, behind and next to them. Staying at least one car length behind the car in front of them is a good habit.
Encourage them to stay clear of aggressive drivers so they can avoid an accident or being involved in a road rage incident.
3. Limit the Number of Passengers
Too many passengers in your teen's vehicle increases the chances of them being in a fatal crash. Teenagers become easily distracted by conversation, music, etc. with three or more passengers. They may take more risks that causes things to go wrong. Set safe driving guidelines that they should not have more than one other person in the car.
Wisdom and experience behind the wheel comes as time passes. However, these safe driving tips can give your teen a sense of maturity that brings them home every night. Whether your teen is headed back to college or just driving around town, make sure they follow safe driving habits. Otherwise, you may need to contact Sutliff & Stout to represent an accident injury case.