The hardest part about keeping a dog is maintaining their hygiene. Not only is pet grooming a cumbersome task, but dogs make it all the more harder by resisting bathing and being cleaned in general. Before you get into this, it's best to know what supplies to have, what to do yourself and what to leave to professionals.
This post contains affiliate links.
Here is a list of pet grooming supplies that are a must have if you own a dog.
1. Grooming Brushes
Who doesn't love well brushed dogs? Brushing your dog's fur on a daily basis makes their fur shiny and is also important to keep up with their health status. According to the experts at Pet Heaven, when you brush your dog's hair, you get to know their body well. This makes it easier to spot an abnormality when there is one, removes dead skin cells and also improves blood flow to their hair follicles.
KING KOMB™ – Deshedding tool 21% Off!
There are a variety of pet grooming brushes for you to choose from, depending on what breed of dogs you have. There are different type of brushes depending upon hair length, quality, hair coatings and other factors. Different brushes serve different purposes which is why it's better to study about it before buying one.
2. Dog Shampoos
Dogs are blessed with natural oils released from the body that keep their fur healthy looking and shiny. However, considering their love to explore and ending up in muddy places all the time calls for bathing them often. For that, you would want a multi-purpose shampoo for pet grooming that washes them clean, leaves them smelling nice and doesn't leave them teary eyed.
If your dog has a skin condition, you can also get medicated shampoos from stores. After you've shampooed, use conditioners to keep their hair tangle free and shiny.
3. Nail Clipping Accessories
Have you been hearing clicking sounds of your dog walking? It's time to trim those nails. Usually this needs to be done on a monthly or a bimonthly basis depending upon your dog's nail growth. As stressful as it may sound, nail clipping is a must for pet grooming, especially among suburban dogs who tend to take a walk daily on concrete roads.
Trimmers are broadly divided into three types based on their shape and the purpose they serve, namely claw style trimmers, guillotine and scissor like trimmers. When trimming your dog's nails, make sure to keep cornstarch with you, in case you cut a nail too short and it starts to bleed. Also, file the nails later for smooth finish.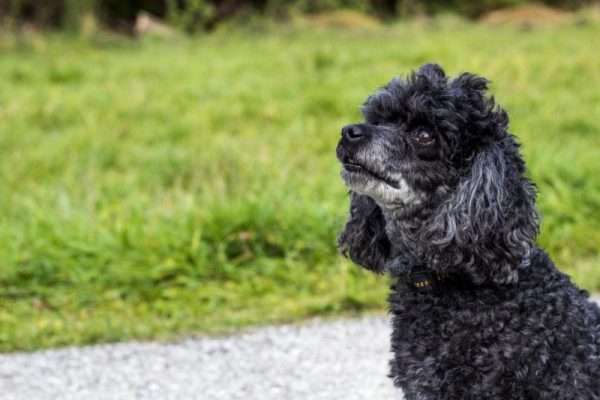 4. Hair Clippers
Not all dogs need hair trimming, but some breeds like Poodle, Afghan Hound, Komondor, Portuguese Water Dog need more trimming than other breeds. Its best to have a vet do it for you but if you can learn to do it on your own, you can save some vet fees for sure.
Firstly, always remember to use blunt nosed safety scissors to avoid any mishap from happening. Common areas that require trimming are eye area, around the anus, chin and lower jaw and areas with tangles and hair mats.
You can trim using electric clippers to give a fast and neat cut; however, be mindful of the sound they may produce as they can scare off your dog easily.
5. Ear Cleansers
Ear hygiene and safety is as important as hair and nails. Use ear cleansers to clean the ear canal and rinse , after which cotton balls can be used to wipe out the dirt trapped. Unlike human ears, dog areas can be damaged by cotton swabs so never use them for cleaning their ears.
Lastly, use ear powder to dry out the ears which prepares them for plucking excess hair trapped in the ears. Plucking is one step which should only be performed if you're experienced enough.