Moving to a new house is a big task. In fact, when it comes to organization – something that I like to talk about on my blog – it's probably the biggest thing that you can do to make your move easier. You have to completely disassemble all your possessions, and then reassemble them at your new home at the other end. Getting organized when moving is, therefore, a challenge. So, let's take a look at some important tips for organizing when moving. This will make the whole process easier.
Put all documents related to your move in a binder
Sadly, the residential property market has yet to migrate into the digital realm. Because of this, you'll have to process a lot of documents manually: it's not something you can do through an app online.
With that said, it doesn't have to be an organizational nightmare. I recommend using a binder – a big, well-labeled file where you store all your moving-related documents. Here, you can keep all your records safe so that you can refer to them come moving day. This will help you with organizing when you're moving.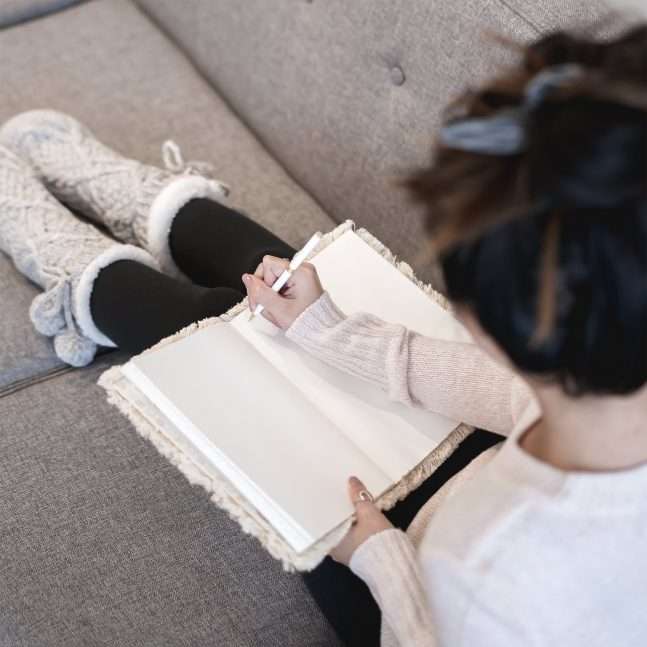 Create a checklist
Creating a checklist can be a great way to help moving companies to make sure that they have loaded and unloaded everything.
Having a printed checklist allows you to cross off items on the list as they go onto the moving truck and as they come off.
Color-code boxes
Most articles on organizing when moving to a new house recommend labeling boxes. But, labels can easily peel off and can be hard to read. For most moves, it's almost always better to color-code boxes instead, labeling boxes so that they correspond to particular rooms.
For instance, let's say that you've got a lot of kitchen utensils, packed in several boxes. You could color-code them all blue to distinguish them from stuff that you want to put in bedrooms, which you could label red. Color-coding makes it easy to know where to put boxes as you unload them from the truck.
Keep a list of utility companies
Utility companies, by and large, don't know that you're moving to a different house. Because of this, they'll continue to send you bills in the mail to your old address, and they may insist that you pay them.
Don't risk it. Get organized and create a list of utility companies that serve your home: water, electric, gas, internet, and then contact them to tell them when you're moving so that they can take final readings.
Pack a moving day box of essentials
While you want most of your possessions to go on the back of the removal truck, you don't want all of them. When you arrive at your new home, it may be late at night, and you might not have enough time to unpack all your stuff and put it where you want it to go.
Packing a box of essentials helps you skirt around this problem. You have everything you need to make some food, brush your teeth, and change your clothes the following morning, without having to rummage through a bunch of boxes.
By keeping these tips for organizing when you're moving, you'll save yourself a lot of stress! Enjoy your new home!