Recovering From A Sports Injury
Taking part in a sport can be hugely beneficial to your life. Regular exercise will keep you healthy, and the endorphins will make you feel positive. Team sports can be particularly good for you too, as you get the added benefit of the social aspect. But when you get injured and are unable to partake in the activities that you love, this can be crushing. Recovering from a sporting injury can be a long slow process. You may feel all kinds of negative emotions surrounding the injury, and this may, in turn, have an impact on your ability to heal quickly.
Follow your doctor's orders while you recover from a sports injury
Following your injury, you will have seen your doctor. Your doctor should be able to provide you with a prognosis on how long it will take you to fully heal, and let you know if there will be any lasting damage.
Your doctor will give you recommendations for your recovery, and it is important that you follow these. These might include a specified period of rest and medication or treatment.
You may be told that you will need physiotherapy to help you regain your strength. Physiotherapy will give you all of the tools you will need to exercise in an effective way to rebuild strength. This may start with small movements at first and then build up over time.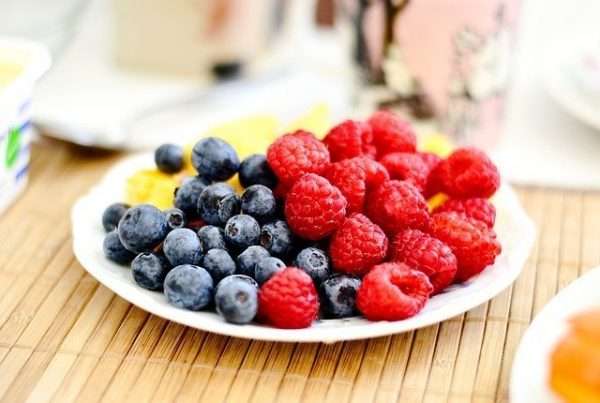 Take care of yourself
Recovering from a sports injury can take a lot out of you. You're likely to feel weak or tired quite a bit at first, especially if you are in considerable pain.
You will need to take it easy, so if you have to work, ensure that your duties are adjusted to allow for your recovery.  Putting too much pressure on yourself after a sports injury can make you feel much worse.
Getting a balanced diet is crucial. Your body will be crying out for protein to help recovery, as well as carbohydrates to give it the energy to keep going. Furthermore, the stress of an injury can leave you feeling run down though, so eat plenty of fresh fruit and vegetables to get lots of vitamins.
Think positive thoughts
Having a good outlook will keep you motivated and as such will help you get better more quickly. Often, when we allow ourselves to be overcome with negative emotions, it can be consuming. It can stop you from doing with the things that you need to do to recover.
If you're laid up with an injury, thinking about some mindfulness exercises that you can do throughout the day can keep you feeling relaxed. You might find meditation helpful, or some gentle crafting or coloring.
Pick up a hobby
You might want to consider taking up a new hobby while you are recovering from a sports injury. This will keep you and your mind active and not focusing on the negative aspects of your situation.
Your social life may suffer too as a result of your injury, so be sure you find ways of either getting out and seeing friends or them coming to you.