Most people have seen all the television and magazine advertisements about walk-in tubs. While they may seem nice, most people don't know the true benefits they offer. Will it meet the needs of the senior or even fit into their lifestyle? Usually, what it comes down to is whether the walk-in tub is a worthwhile investment.
A perfect time to invest in walk-in tubs is during a bathroom remodel, but first, it is a good idea to learn about the specific benefits, which are found below.
1. Combat Issues Related to Limited Mobility
For seniors with limited mobility, walk-in tubs are a smart option. They offer a low step entry of just a few inches. This makes getting in and out of the tub very easy. It is possible to just walk in and enjoy the hot water.
There are some seniors who use wheelchairs, scooters, or walkers in their homes, so having the safety of a walk-in tub is a smart way to keep the process of bathing enjoyable and safe.
2. Hydrotherapy
If a person has ever wondered why athletes soak in deep tubs after a game or why seniors exercise in the pool, there's a simple answer -; hydrotherapy. Water can be used to help cure pain, and this is a medical concept that goes all the way back to the time of the ancient Egyptians.
Modern walk-in tubs can be designed with hydrotherapy features. This helps to ease the user's aches and pains.
3. They Are Showers Too
A benefit of these tubs that is overlooked is that they can also work as a sit-down or stand up shower along with a deep soaking tub. A quality provider will offer a faucet set with a shower head that is extendable.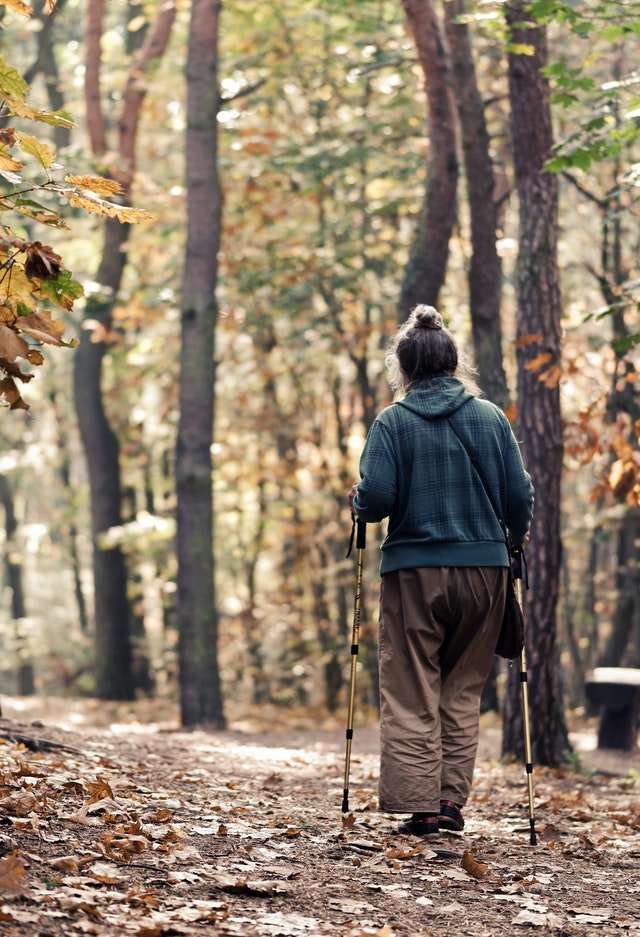 4. Avoid the Costs Related to Slips or Falls
The CDC has stated that the cost of falls among seniors is growing. With the boomer generation growing, the costs are only expected to grow. With falls such a concern, having a tub that helps prevent them is essential.
5. The Ability to Age in Place
As people get older, the desire to age in place grows. The installation of a walk-in tub makes this possible. Now they can get in and out of the tub without having to have help or without the concern of falling. This modification to the home will pay off significantly.
6. Hygiene
As a person gets older, it may become more difficult for them to bathe on their own. This also means that managing their personal hygiene is more difficult. Irritated skin and wound cleaning may not be handled properly. With a walk-in tub, all these issues can be eliminated.
7. Invest in the Future
A walk-in tub is an investment for the future. This modification will provide all the benefits here and more for seniors now and those that will live in the house down the road.
When it comes to a walk-in tub, it is essential to take the time to find a quality manufacturer to purchase from. This is going to help ensure that a quality tub is found and purchased and that it provides all the benefits mentioned here, and more. Being informed is the best way to ensure the desired results are achieved.