Losing a pet often feel like losing a part of yourself. Our pets become a part of a family from the moment they arrive in our home, and they bring us so much joy. Our cats become our cozy fur companions, and our dogs become our loyal best friends. And when they pass away it feels like a huge gaping hole in our heart. It's as if something is missing every time we come home. I'm sharing some of the ways you can deal with the pain of losing a pet.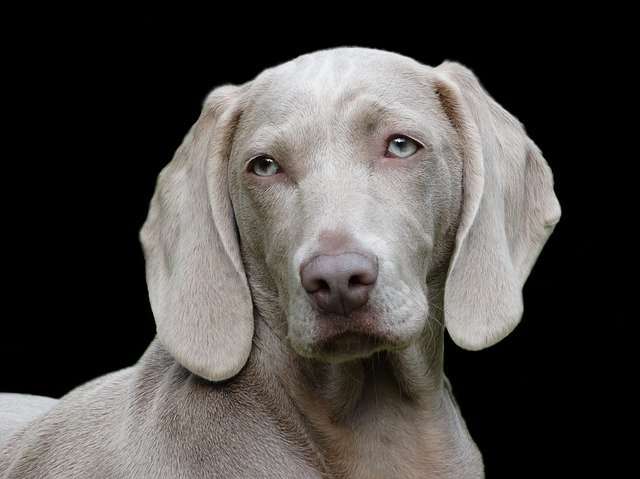 Keep a Cherished Item
When your pet passes away, it can help to keep one of their cherished items or toys. It may be a bunny who has lost an ear or a comforter or blanket that they used. You may want to keep their favorite ball or perhaps their feeding bowl. Let yourself do this, and keep one of those items in a special place so you can go and look at it from time to time and remember how much joy your pet brought to your family. We did this when our cats passed away.
Frame A Photo Or Get A Print Made
Frame a beautiful photo of you and your pet and put it with your other family photos. This is a nice way to remember your pet and keep him in the family. If you want, you could also send a photo off to a company that specializes in making up larger prints. You could then frame this at home and display it on a wall in the kitchen, dining or living room. That way you'll still get to see your pet every day and remember how happy the life they had was. Another nice idea is to make a memory book photo album. You can send your prints away to be made into a photograph album, or you can make your own at home. A homemade album is a really nice way to add personal touches that  include memories of your pet. This is a great idea to do if you have children who are missing their pet too.
Pet Cremation Jewelry
If you want to keep your pet close to your heart, you may want to consider getting a beautiful piece of pet cremation jewelry made. Companies can use a very small amount of your pet's cremated ashes to create a subtle and elegant piece of jewelry that you can wear every day. You can make one just for yourself or have pieces made for all the family. These necklaces feature a tiny urn that you can open to place your pet's ashes inside.
If you don't feel comfortable doing this yourself, your local crematory will be able to do it for you. If you don't want to put ashes into your little urn, you can instead put a tiny piece of their fur or a small piece of dirt from their favorite outdoor play area. The urns are very tiny and only use a tiny amount of ash, fur or dirt – about a ¼ to 1 teaspoon. It's a lovely way to keep your pet with you wherever you go. As well as pendants for necklaces you can also get charms for bracelets.
Cremation Or Burying Your Pet
When you lose your pet, you will have the option of either cremating or burying him. Your vet will ask you whether or not you want to keep your pet and bury or cremate him yourself. It is something to think about before you go. We've always buried our cats out back to have them close to us.
You could also choose cremation. For a special crematorium you will be able to see your pet before he is taken away and  wait for the ashes to be returned. You may want to use some to make jewelry, or you may want to keep them all in an urn you can keep at home. You can get your pet's name engraved on your urn. If you want to say a special goodbye you can spread the ashes in one of his favorite places. It could be in a park, by the sea, or on his favorite walk.
Like we do, you want to bury your pet in your garden. If you do this, you need to contact your local authority to make sure it is legal to do so on your property. And also consider if you move to a new house in the future, will be difficult leaving the remains behind. Another option is to buy a special plot in a pet cemetery that you can go and visit. Think about what will make you feel better.
Dealing with the grief
Mourning the life of one of your furry friends is going to take time. We lost our kitty, Tiger, almost 6 years ago now that it's 2020 and still remember how sweet he was. Allow yourself to cry and get angry and to miss them as much as you need to. Try and remember how much joy they brought and happy they were throughout their life. Feelings of guilt can appear when you lose your trusted companion. Instead of focusing on the joy you may find yourself worrying that you didn't do enough for them or you condemn yourself for not being there all the time. These feelings are perfectly normal as long as you work through them and accept them.
The most important thing to do is to keep talking about your pet and bringing up stories of all the wonderful times you shared. There is no timetable of how long you will feel so sad. And neither should there be. Just keep a watch on all your family members to make sure no one is feeling depressed or may need outside pet bereavement counseling. The majority of us will go through the loss of a pet in our lifetime. What we must remember is that it is the natural circle of life, and if they had a happy one, then that is the very best you could have done.