This is a sponsored post. All opinions are mine.
Have you ever wanted to visit someplace local only to find out that it costs more than you want to spend? Maybe you want to take golf lessons, but there's no way you can afford the cost. A day of paintball sounds fun, right? But then again, eating this week sounds good too. How can you have fun and save money? With Groupon!
Groupon Things to Do
We've chatted before about Groupon Coupons, but did you know that there is a Groupon Things to Do section on their site too? They do, and you can save up to 98% in some cases! We all could use a little extra money in our pockets, but we could all use some fun in our lives too. With Groupon Things to do, you can have the best of both.
Escape rooms are all the rage! They are also pretty expensive! Anytime you want to go out for a little fun, you've got to check on Groupon Things to Do! Right now in my area, they've got a 44% off deal for admission for 6 for only $50! That's less than $10 a person for some extreme fun!
If you're the type of person who would rather stay in, Groupon has things for you to do as well. You can take an online photography class for $5! Who doesn't need to brush up on their photography skills? I know I could use some pointers for my point and shoot.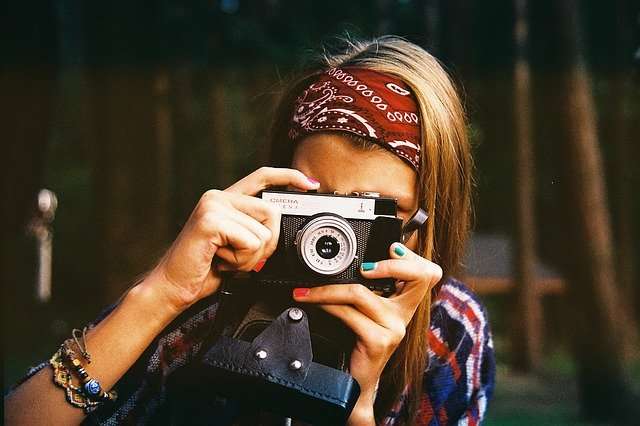 You need to be sure to check Groupon frequently because they've got seasonal deals too! Right now would be the perfect time to check on Groupon Things to Do. They've got deals on Haunted Forests and Pumpkin Patch fun. And with Christmas coming up soon, they will surely have fun family activities for the season!
I would love to hear about what your favorite activities are. Do you use Groupon to find things to do in your area?