I was given 2 park hopper passes as part of Walt Disney World's media program. All opinions are honest, my own, and may differ from yours. This post contains affiliate links. If you make a purchase, I may receive compensation. Thanks!
You may be thinking, "Are you crazy? The Magic Kingdom and Epcot in one day?" Well, yes, we are crazy…crazy for Walt Disney World! It's tiring, but it can be done!
Walt Disney World during the Holidays
Walt Disney World. Just thinking about it gives me butterflies of excitement. When I walk into The Magic Kingdom, even though it is filled with people, a peace settles over me. I look around Main Street and sigh.
I've never been to The Magic Kingdom when it is decked out for the holidays, so this trip was extra special. People warned us that the holidays are the busiest time of the year to go to Walt Disney World, but I think we picked the perfect day to go. We went on a Monday, and it really was not bad at all. The more popular rides had long lines, of course. They always do!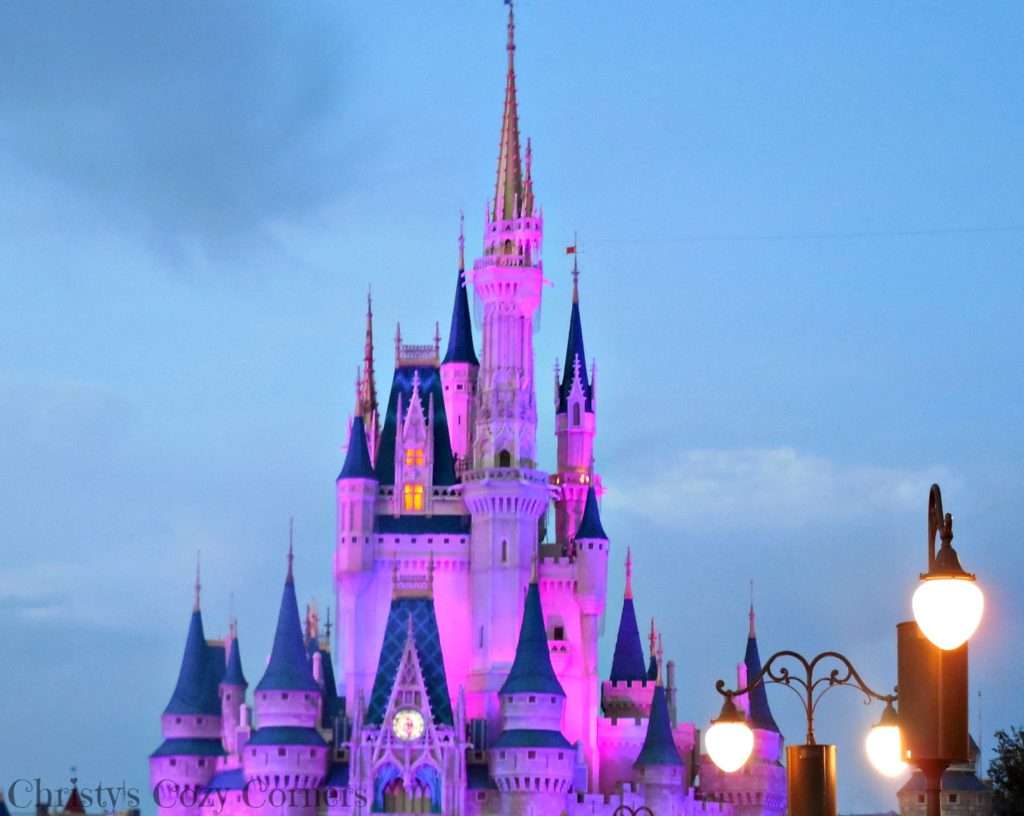 Cinderella's Castle
has got to be one of the most recognizable buildings in the world. I loved seeing it during the holidays when it is all lit up to look like it is covered in snow. It was a beautiful sight to behold!
And, of course, there is a huge Christmas tree on Main Street along with all of the other gorgeous decorations. Everywhere you look you can see special holiday delights. You really have to go yourself to absorb the magic of it all!
So Many Rides, So Little Time
Since we got park hopper passes, we really wanted to go to Epcot for half of the day since we've not been there in 12 years. Though it was exhausting, it was worth it. But you've really got to budget your ride time. Book your fast passes when you get your tickets. That way, you'll be sure to get to ride your favorite rides without having to wait in long lines. The only fast pass that we couldn't get was one for the Seven Dwarfs Mine Ride. Maybe next time!
The rides we chose fast passes for were for the Jungle Cruise, Pirates of the Caribbean, and Peter Pan's Flight. If you've never been on "it's a small world", you'll probably want that as one of your fast passes, though I'd recommend just waiting until late evening to go on it. The wait times for it seem to always be shorter at night.
During the holidays, the Jungle Cruise turns into the Jingle Cruise, and that was a lot of fun. If you've been on the Jungle Cruise, you know how corny the jokes the "tour guides" tell are. They're even better during the Jingle Cruise! You'll love it.
I love Alice in Wonderland! It is certainly in the top 5 of my animated favorites. Though the tea party scene is my favorite, I won't go on the Mad Tea Party ride! Too much spinning! But if you're a fan of spinny rides, you've got to ride it! My kids love it!
The very first time we went to The Magic Kingdom we spent two entire days there, and it still wasn't long enough for me! Spending half a day was crazy, but I am so glad we got to go. If you are only spending half of your day there, I'd definitely recommend spending the afternoon and evening. That way you can see the fireworks and some of the lines are going to be a bit shorter since parents with little ones may have gone back to the hotel for naps…if they're smart they do!
Speaking of naps and rest, you want a great hotel to stay in while you're in Orlando visiting Disney World. There are some excellent hotel choices for everyone with kids, from toddlers to teens.
Travel the World at Epcot
Since we were only spending half of our day at Epcot, we knew exactly where we wanted to head first! Soarin'! If you do the park hopper option, you can only book fast passes for one park, and I knew I wanted the fast passes for The Magic Kingdom. We got to Soarin' right away, and our wait was about 45 minutes. If you've been to the parks, you know that is really a reasonable wait for this ride!
My favorite part of Epcot is the World Showcase because you get to see a little of the world in a few hours. It is so much fun! We ate pastries in Paris and shopped for tea in England. We saw Elsa and Anna in Norway and listened to drummers in Japan. You could easily spend days exploring every part of Epcot too, but I'm glad we got to at least spend 6 hours!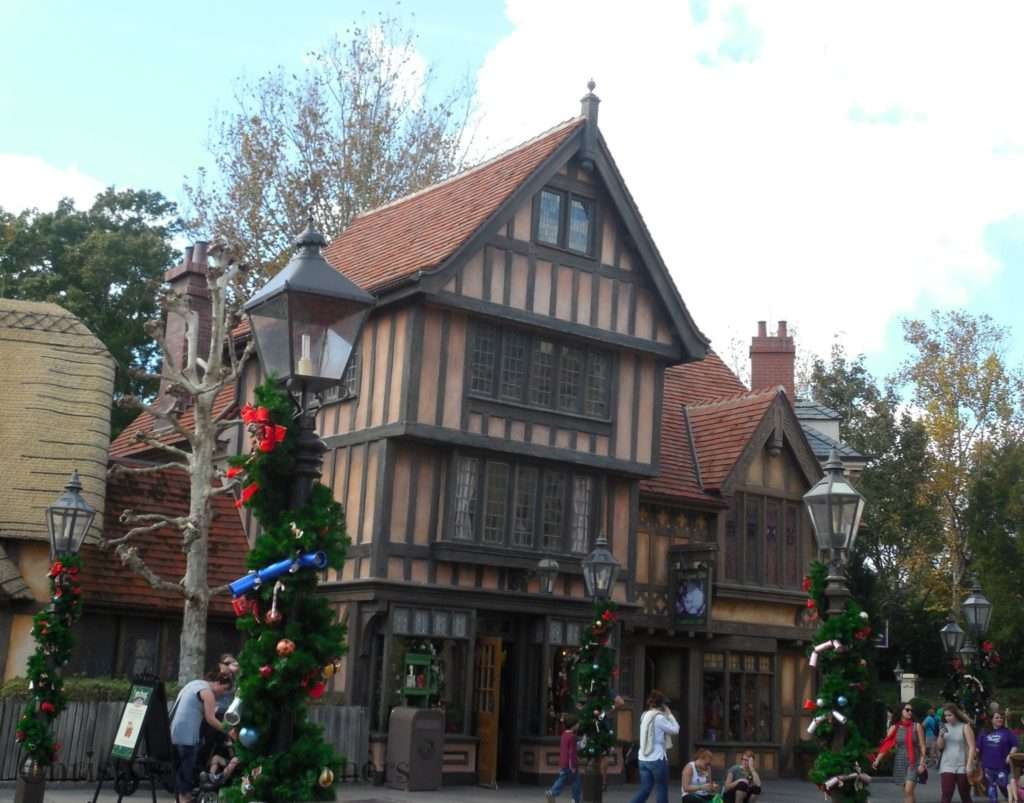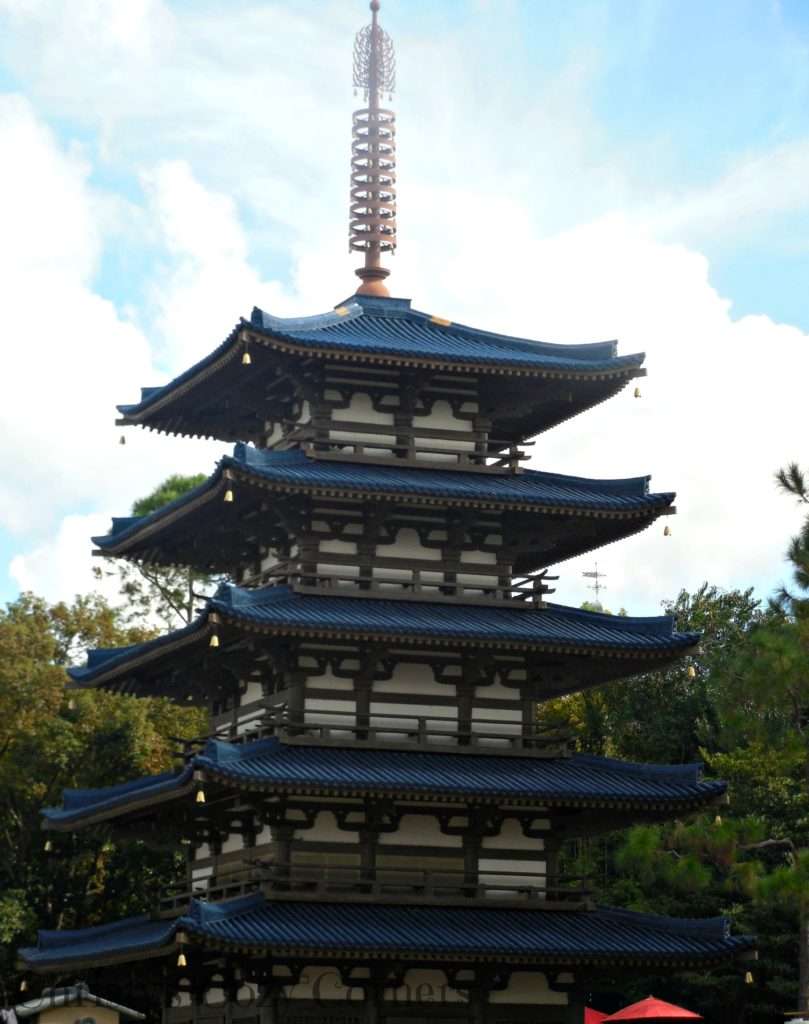 The last time we were at Walt Disney World, the wait to see Anna and Elsa was around three hours! This time, as we were passing by, we saw that the wait time was 15 minutes! Of course, we HAD to see them! It was quite exciting, and Elsa didn't even freeze anyone!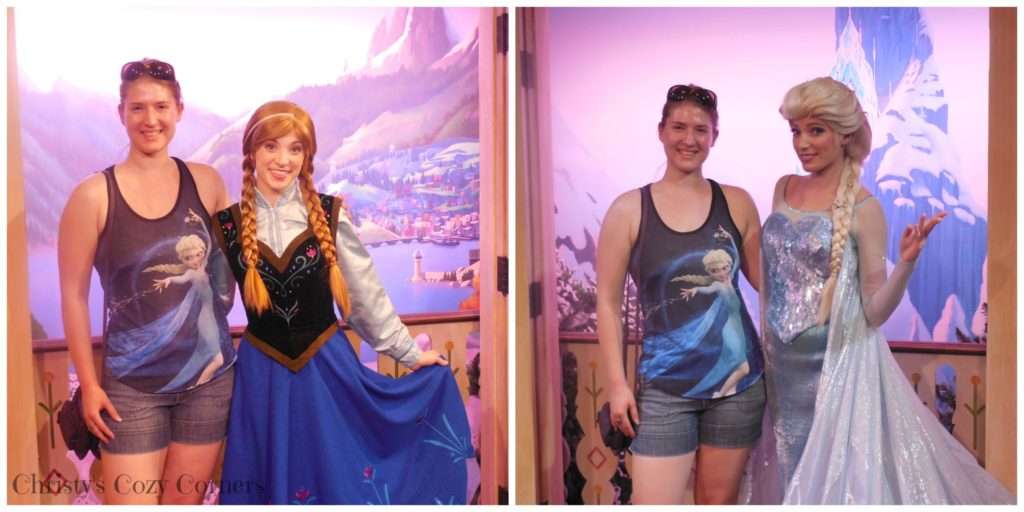 Though it was exhausting, you CAN do The Magic Kingdom and Epcot in one day. I would definitely not do it with little ones though! It was rough enough with a 19 year old boy along! You're going to want really good shoes too! Even though I had good shoes, I really wished I had some cushy inserts in them too, so you might want to think about it if you're going to spend over 12 hours walking and standing in lines! We came up with several ingenious ideas for the standing in lines thing: hanging swings that slowly glide as the line moves, moving benches, someone to carry you….But none of those things are available, so be prepared for sore feet and legs.
It was worth it! I just wish we had had time to go to the other parks as well, but Epcot and The Magic Kingdom are my favorites! I think I could go to Walt Disney World pretty much everyday and still find something new. Now if only I could find that money tree….
Walt Disney World truly is the most magical place on Earth! If you've not gone, I hope you get to go. If you have gone, I'm sure you want to go again….let's go! Go plan your trip today!