I received Max and Bird free for an honest review. All opinions are mine.
Max and Bird
Max Plays a Game of "Cat and Bird" in New Picture Book Adventure
Unlikely Pair Learn the Meaning of True Friendship
The New York Times and USA Today bestselling kitty is back, and he has a decision to make: Is Bird friend or food?
When Max meets Bird, Max thinks he'd like to be friends with Bird.
He would also like to chase Bird and maybe eat him as a tasty snack.
But that's not what friendship is all about…is it?
With the same lovable character and bright, graphic illustrations as Max the Brave and Max at Night, Max and Bird is sure to delight young readers and adults alike.
My Review
Max and Bird is such a fun book! You are going to want to read it to your kids as much as they'll want you to read it to them! Ed Vere's writing style is simple, yet he gets the message across. He does that not only with text but also with illustrations.
Max has a new friend, Bird. Bird is just little and can't fly yet. Max can't fly either…well, Max IS a kitten. Max knows that kittens chase and eat birds. Bird knows that friends don't eat friends. They decide to think about it for a bit. While they think, they decide to learn how to fly. How do they learn to fly? They go to the library and check out books!! Yay, for libraries! They read and read, and try and try to fly.
What happens? Will Max eat Bird? Will they learn to fly? Find out in Max and Bird. You'll love it!
Author Ed Vere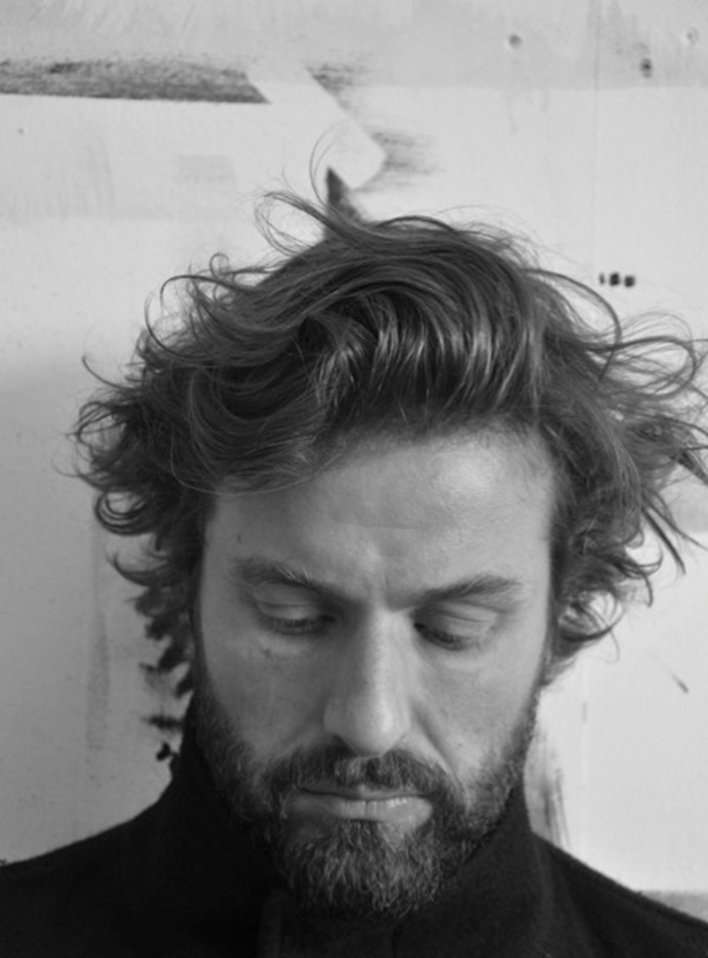 Ed Vere is the New York Times and USA Today bestselling author of Max the Brave (Sourcebooks, 2015), which was also named one of the Sunday Times's 100 Modern Children's Classics.
His book 'Mr Big' was chosen by Book Trust as the official Booktime book for 2009 and was distributed to 750,000 British schoolchildren, making it the largest single print run of a picture book. Vere was also the World Book Day illustrator for 2009. In addition to writing and illustrating children's books, Vere is also a painter and is represented by galleries in London and Los Angeles. He lives in London.