When it comes to tasty snacks that you probably don't mind including in your daily diet, nothing can quite top a savory handful of nuts. Not only do they have that irresistible taste and texture that compels you to have more, they've also got that flavor you can't quite get anywhere else. However, did you know that there are some several healthy nuts that you should include in your diet? This is not just because they taste great! It's because they're actually good for you.
Healthy Nuts You Need in Your Diet
Nuts are indeed healthy for you. In this article, I will talk about 5 healthy nuts, and let you know why they're healthy for you. This way, you won't have to feel guilty about snacking on your daily handful of nuts! You can enjoy the health benefits they bring.
Also, if you're someone who wants their nuts in a creamier and thirst-quenching fashion, you can always try consuming milked nuts instead. This allows you to get the health benefits of nuts while also helping you cool down in hot weather.
Walnuts
Walnuts are one of the more popular nut varieties. They taste great, and they're used in many recipes and desserts. They are also at the top when it comes to health benefits. A single serving of these healthy nuts is known to have twice as many antioxidants as an equivalent amount of any other popularly-consumed nut variety. Antioxidants protect the body by preventing or delaying cell damage that could lead to serious and critical diseases and health conditions.
Besides this, walnuts are also known to be an excellent source of omega-3 fatty acids. These can benefit heart health by lowering bad cholesterol and triglyceride levels in the blood. High levels of bad cholesterol and triglycerides have been linked to heart disease, heart attacks and strokes. Omega-3 fatty acids can also help with conditions like asthma, rheumatoid arthritis, ADHD and even depression.
Finally, walnuts contain a large amount of essential vitamins that you may find difficult to get anywhere else. These include manganese, potassium, zinc, calcium, iron, magnesium, selenium, and copper. All of these vitamins are essential in keeping many bodily functions going smoothly. They help with things like acid synthesis and sperm development.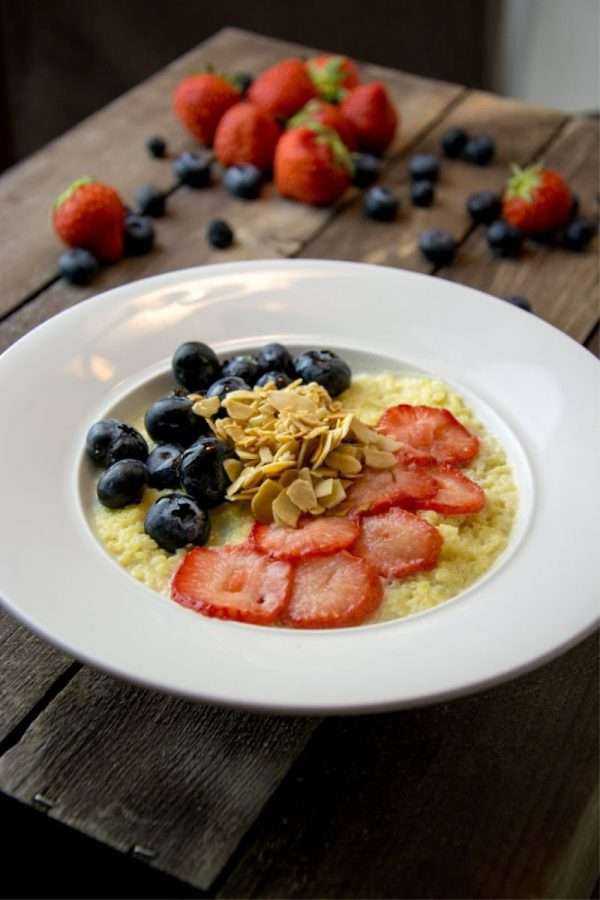 Almonds
Another popular nut variety that many all over the world love to snack on is the almond. These healthy nuts can be found in many recipes and treats. They make a great dessert or salad topping as well. It's a great thing, then, that almonds also come packed with health benefits in every serving.
First off, almonds contain a lot of essential vitamins and nutrients. These can put you a long way away from heart disease or heart attacks. That's a good thing. Second,  these nutrients also double in giving you a lot more brain power. You will be able to think faster and more clearly with regular consumption of almonds. Third, almonds have been found to reduce inflammation as well as promote the growth of beneficial gut bacteria. So, if you're having digestion trouble you might want to try snacking on almonds before resorting to medicine. Last but definitely not least, almonds contain a healthy amount of Vitamin E. Vitamin E directly correlates with smoother and glowing skin.
Whether you enjoy almonds by the handful or through a tall glass of creamy almond milk, enjoy it guilt-free as it's really good for you!
Peanuts
Who doesn't like peanuts? It's practically the most popular kind of nut globally, with many snacks, treats, recipes, and other culinary delights using peanuts as a main ingredient. While they're not as nutritious as the other healthy nuts in this list, they do offer a significant supply of vitamins and minerals that's sure to give you an energy boost with every serving. They also prevent heart disease by lowering bad cholesterol.
Here's something you may not have known about peanuts, though; it's the fact that tryptophan is present in every serving of peanuts you consume. Tryptophan is a substance that increases the serotonin levels in your body, which can help you feel better and happier, in turn keeping depression at bay. So if you're feeling down or out, try to see if your mood improves with a handful of peanuts, rather than going for soda or candy.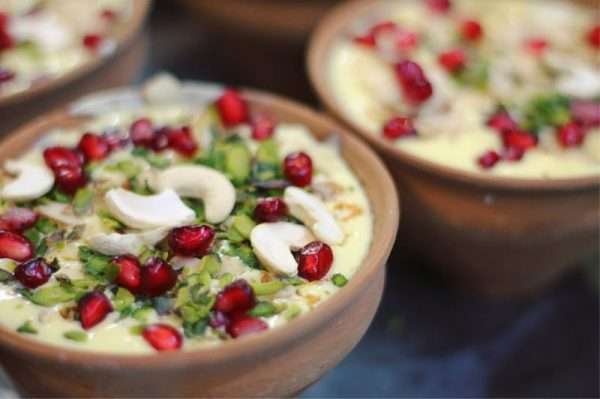 Cashews
The cashew nut is a softer, chewier kind of nut with a creamy aftertaste. While it's not as popular as other crunchier and more savory varieties, it's still up there in terms of tastiness. It also helps that it's available all year round, and comes from a fruit that can also be used in many recipes.
That's not all that the cashew nut has going for it, though. Just like the other nut varieties in this list, consuming a serving of cashews every day can lower your bad cholesterol while also raising your good cholesterol. This one-two punch can help keep your circulatory system healthy and clear. It can also reduce your blood pressure.
Pistachios
When it comes to an addicting taste and texture, it's hard to top the pistachio. It's got a salty-savory taste with an unrivaled crunch—so long as you manage to bust it out of its tough shell, that is. But did you know that this favorite weekend snack can help your performance in bed? Because it has abundant amounts of vitamin B6 with every serving, snacking on these daily will help get more oxygen into your blood, which in turn helps physical performance.
Besides this, the Vitamin E and antioxidants that are naturally occurring in pistachios can help improve and preserve skin health, while also protecting the eyes from macular degeneration—a serious and incurable form of eye damage that could lead to total blindness.
Conclusion
Give yourself a tasty health boost by snacking (or even drinking!) some nuts today. Just remember to keep to a reasonable serving size. While nuts usually don't have any cholesterol, they are packed in calories. Having too much can balloon your waistline, and that is something you wouldn't want!