5 Things To Know Before Traveling To Colombia
In the past, Colombia was generally thought of as the drug capital of the world. Colombia has come a long way from those common assumptions and stereotypes. Throughout the past few decades, the political turmoil that once plagued the nation is no longer a threat to a unique and fascinating vacation. With a little bit of planning, you can take a dream vacation to an up and coming hot spot in South America. Here are 5 things you should know before traveling to Colombia.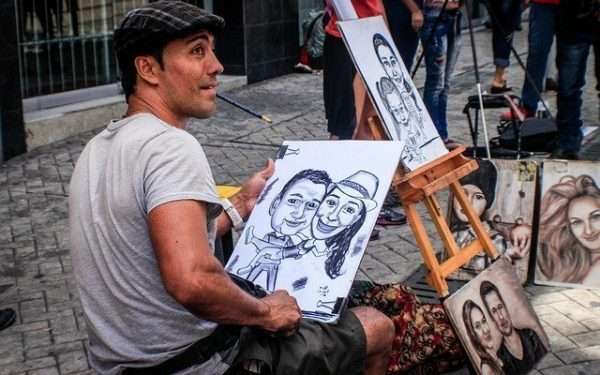 1. Address Safety Concerns
Colombia is often synonymous as the home of the drug lords, but the reality of the situation in Bogota and surrounding areas is much more pleasant. With the restructuring of the political landscape, the streets and communities of this gateway to South Americas are safer and welcoming to tourists. As with any foreign country or new territory, it is always best to follow a few simple safety precautions. When traveling in Colombia, avoid areas of the town at night or past dark when you are unfamiliar with the landscape. Don't wear flashy jewelry or make large purchases from local street vendors. Travel in groups or pairs to ensure you are not an easy target for crimes of opportunity.
2. Know the Currency Conversion
The peso is the Colombian currency. Whereas some countries and foreign vendors do not mind accepting U.S. currency, in most cases it won't do you any good at local stores, shops, or businesses in Colombia. Beyond that, it isn't safe to carry a significant amount of cash when you travel. In order to make the most of your vacation funds, using a service like Sharemoney allows you to take your money with you but safely. Before you travel to Colombia, you can transfer money to Colombia using this service. This will guarantee the best conversion rate for your funds. Yet it allows you to safely access and obtain the money once you have arrived.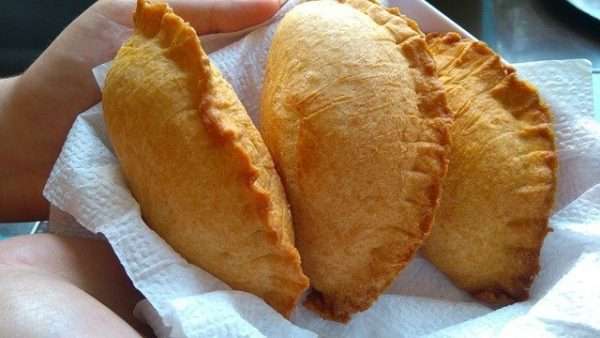 3. Peruse the Food Choices
The local flavor is something that you cannot miss when you take a trip to Bogota or another Colombian destination. While normally not listed at the top of foreign cuisine favorites, the foods with names that are hard for a non-native to pronounce are a must during your vacation. Breakfast and lunch are the main meals of the day, and the Colombian proverb "Eat breakfast like a king, eat lunch like a prince, and eat dinner like a beggar" sums up the local approach to dining. Whether you like hot, spicy, salty, gooey, crunchy, or everything in between, you can find it in the local food trucks and hidden eateries. Traditional foods include arepa, bandeja paisa, and the always present street food favorite empanadas.
4. Obtain Travel Documents
Before you can even head south of the border and towards the equator, you will need to secure the proper travel documentation. To travel internationally, you will need a passport. This might take a few weeks to process, so plan on filling out your application long before your travel date. Depending on where you will be traveling from and your length of stay, you might need a travel visa. Check the requirements for your vacation directly with the government agencies.
5. Identify Areas of Interests
Colombia is such a large country that you can't see everything in one trip. You could try, but it would create chaos on your vacation. Using travel brochures or a travel guide, identify the key areas that you would like to see during your stay. Air travel within the country or bus transit might be key to visiting some of the more remote but beautiful locations within the country. Knowing what to do before you arrive keeps you from wasting precious time while you are in the country.
Unfairly stereotyping the beautiful nation of Colombia will cause you to miss out on a one-of-a-kind vacation opportunity. By doing some research and planning carefully, you can use the diversity and culture of Colombia as a unique destination for your next trip overseas.