Eating the same food all of the time is boring! A lot of people think that if you want to have a taste of foreign cuisines, you need to travel around the world. Not true! You can get foreign cuisine in your own area thanks to technology and culinary schools. You can order take-out the comfort of your home. Depending on where you order from, these meals may be prepared by chefs who have studied foreign cuisines. You can also get recipes online to try these cuisines on your own.
5 foreign cuisines to try
Indonesian cuisine
Did you know that Indonesian food is one of the most frequently eaten cuisines in the world? That's because the foods are prepared using organic, natural spices which add excellent flavor and taste. Their signature foods are rice and satay, and Indonesian cuisine is a must try food.
Mexican cuisine
If you like spicy foods, you will love Mexican cuisine. Mexican cuisine is closely related to Chinese and French foods since these two countries also love their foods flavored with a variety of spices. Mexican food looks attractive and colorful too. Natural herbs add fresh flavors and color to the food. Mexican food is one of my favorites! We love making burritos at home in a variety of ways.
Chinese Cuisine
Do you love Chinese noodles? The people of China eat a lot of noodles. I am sure if you had noodles for a week, you would still want to order more in a Chinese restaurant. Maybe it is because of the way the noodles are eaten, or maybe it's the unique ways they make their noodles that make people love them. Chinese food has lots of fresh flavors and it is inexpensive. We get Chinese take out at least a couple of times a month.
Japanese cuisine
Japanese cuisine is one of the easiest to digest because it contains fewer fats than others. The people in Japan make some of the best sushi and other seafood. Apart from enjoying some sushi from this great nation, you have to try their enriching soup, rice, and tofu. You can order these delicacies from reputable restaurants like Penang SeaFood Restaurant.
Italian cuisine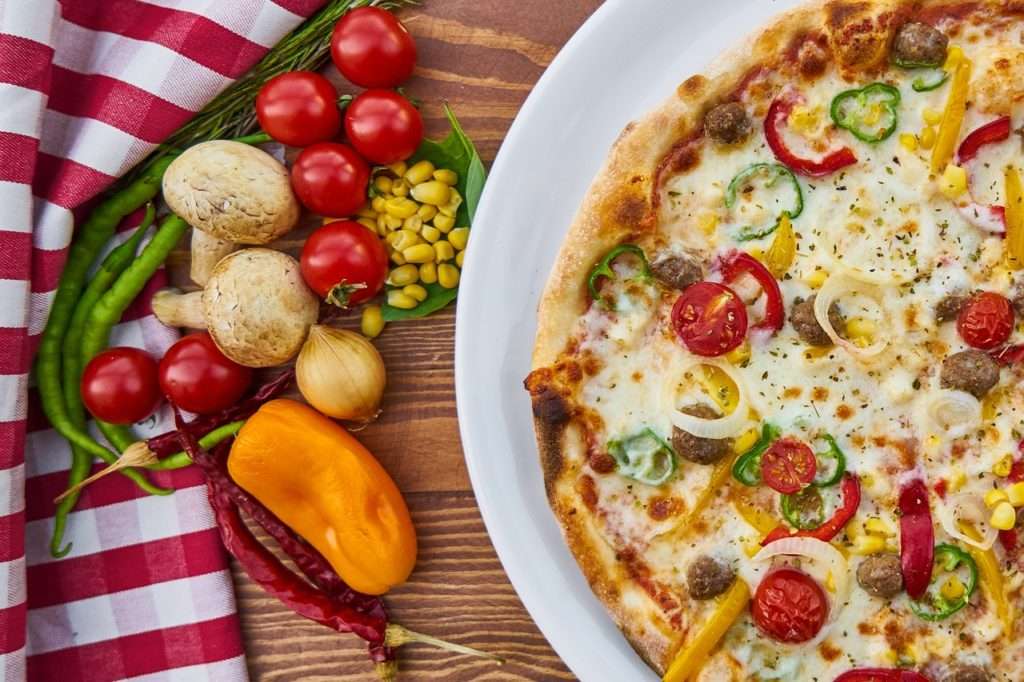 No one can beat an Italian when it comes to making pizza. Pizza originated in Italy, and you can get all types of pizza there. In addition to pizza, Italy is also famous for making the tastiest pasta in the entire world. Don't stick with traditional red sauces. Get adventurous and try different varieties. I'm sure you'll find many you love!